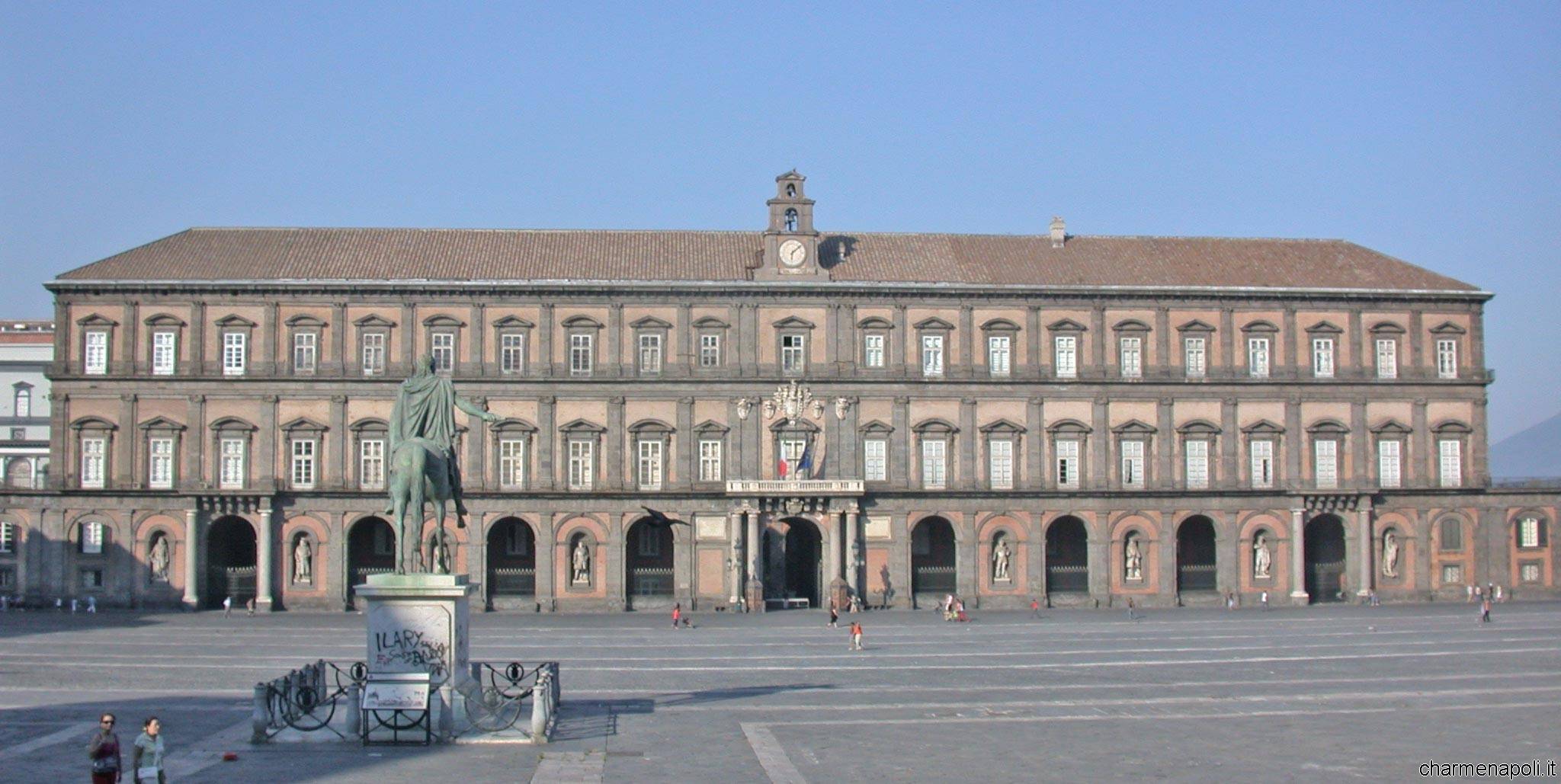 The blind man's destructive rampage through 2,201 nuclear explosions on a front and the meticulous care of small handicraft production on the other. The deafening explode atomic annihilation processes that last only a few seconds and almost lost a sense of time in the work of glassmakers, instrument makers, weavers on the various sides of the Mediterranean. Live together these two worlds – opposite each other – in two fascinating video installations that the well-known artist and filmmaker Peter Greenaway and celebrated artistic collective Studio Azzurro offer until December 9 at the Hall of Dorian Royal Palace of Naples, within the Universal Forum of Cultures of Naples and Campania.
To attend this extraordinary installation consists of two parts placed in deliberate contrast, viewers find themselves on a sort of raft at the center of the Hall Dorian, immersed in a whirlwind of images and sounds. The two works – the total duration of 43 minutes – alternate continuously throughout the day and are part of the exhibition "You will not find another place. You will not find another sea" cared for the Forum from Chèrif Kahznadar, poet, writer and director Syrian-born French, president of the Maison des Cultures du Monde in Paris. In the installation "Atomic bombs on the planet earth", that in Naples, for the first time can be seen in the original concept devised by British artist, Greenaway cataloged 2,201 atomic explosions recorded between 1945 and 1989.
Quite different atmospheres characterize instead the installation "The Color of gestures – Symphony Mediterranean" by Studio Azzurro, the famous group of artistic Milan which for more than two decades is expressed with the languages of the new technologies, which is formed during the travel cycle Meditations Mediterranean filming many craftsmen in their work: violin makers, fishermen, saddlers, smelters, glass makers, engravers, potters, weavers, olive pickers, wine makers, boat builders, restorers, bambolai, bookbinders, blacksmiths, tanners.
Peter Greeneway "Atomic bombs on the planet earth
Studio Azzurro. Il colore dei gesti – Sinfonia Mediterraneo
Until December 9, 2014
Palazzo Reale Napoli
free admission
Tel and info: +39.081.7410067
[charme-gallery]