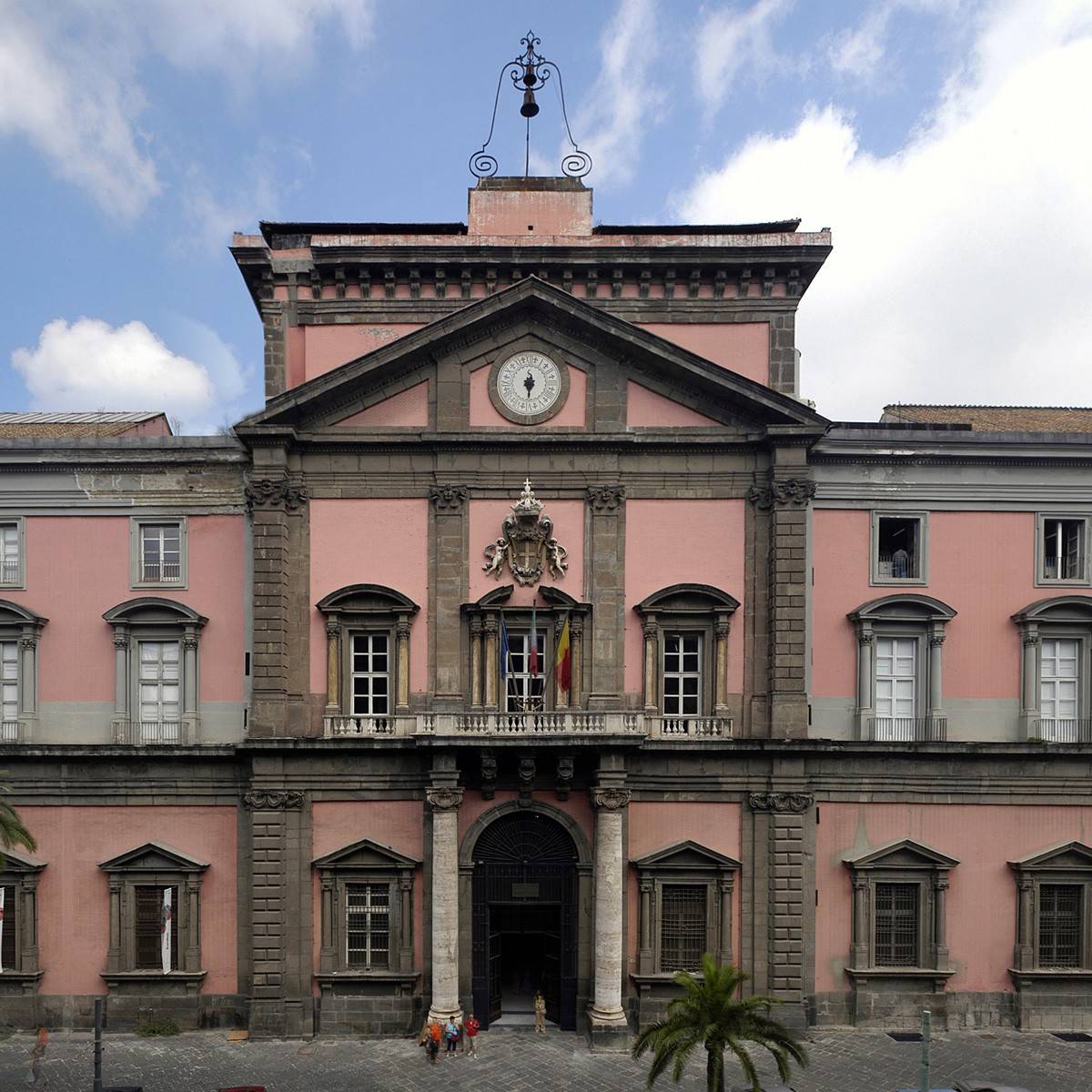 Two days of discussion and studies that mark the approach to the reopening of the Egyptian collection of the National Museum of Naples. Is the Second Neapolitan Congress of Egyptology which opened its doors yesterday in Naples. The event was organized by L'Orientale University in collaboration with the Superintendence for Archaeological Heritage of Naples, with Anse (the Neapolitan Association of Egyptology), and the contribution of the Fondazione Banco di Napoli. Two days organized by Rosanna Pirelli, Professor of Egyptology at the L'orientale University who is also dealing with a new presentation of the Archeologico in Naples.
"The objective of the meetings – Pirelli explains – is to explore the reality of museum collections Egyptological Italian in relation not only to the history of their formation and their artistic features, but also to the most recent guidelines museological, in Italy as abroad, with particular reference to European realities. "A step shared, then, in a moment in history when Naples reopens its Egyptian collection ("no date has yet been set but will reopen in the second half of 2015", says Pirelli) and Torino awaits the inauguration of its new museum Egyptian for April.
Neapolitan appointment we will also Federico Poole, archaeologist who own the L'Orientale of Naples has had his academic training and is now one of the curators of the museum in Turin. "With him – explains the Pirelli – in Naples there are directors and curators of the most important Italian Egyptological museums and some of the great European museums exhibition criteria to illustrate the past and recent re-stagings, the insights of scholars and scholars of past centuries and modern projects the enhancement and use of documents and monuments of ancient Egypt".
A new appointment after the one already done in the city of Naples in 2008, when the Egyptologist Neapolitan was however engaged in years of study in Egypt. A job that is now putting to use for re-stagings of the rooms of the museum in Naples with a "draft Reconfiguration – explains – that fits into a broad collaboration between L'Orientale, Archaeological Museum and the Archaeological Superintendence. In the future I hope we can also put hand in my project to develop all the material Egyptological located in Campania, with exhibits of great charm as the beetles found in many cemeteries in Campania".