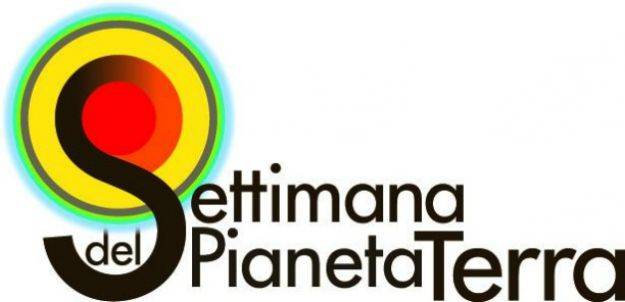 It is our home and as such must be respected and safeguarded above.
We're talking about the planet Earth, which is dedicated a whole week (October 13 to 17) of events with the aim of spreading awareness among the general public geological culture, respect for the environment, caring for the land, but above all to divulge the priceless heritage of the beautiful country which is gifted.
And the appeal to such a noble cause, certainly could not miss the capital of Campania taking part in the initiative with many rich events.
Let's see them in detail.
Among the historical landmarks that you can visit on the occasion of the festival environment, it should be noted Museums center of the natural and physical sciences at the University Federico II, within which are housed the sections of minerals and prehistoric artifacts, guarded halls of Anthropology, Mineralogy and Paleontology.
[charme-gallery]
Still, staying on topic, October 15 at 11.00 there will be a seminar on the techniques of chipping the stone, at the Royal Mineralogical Museum, followed by that of Saturday, October 18th at 10.00 on the use application of minerals and natural rocks, always in the same site.
And for those who want to take the opportunity to stretch a bit 'legs and discover the Angles of the history of the city of Partenope, the event is scheduled for Saturday, October 18th at 11:30 am for a walk to discover the natural rocks used in the construction of buildings in the center of Naples.
And for those who want to explore the Campi Flegrei, it starts with the Conference Friday, October 17, at 18.00, in the Library "Villa Cerillo" Bacoli, then continue with the excursion on Saturday 18 and Sunday, October 19, 2014 from 09.00 to 10.30 to Stufe di Nerone (Lucrino).
And then get lost as the visit by boat to the Grotta dello Zolfo? And as much motion whets your appetite, then you can not give up the break with breakfast at Miseno, where you then can linger to admire the eruptive center.
All accompanied by a stage then missed the archaeological park of Terme di Baia, as the conclusion of the tour.
Finally, for a grand finale with fireworks, it is appropriate to say, will be held on Saturday, October 18th Tour of the Great Cone of Vesuvius, in the footsteps of Giuseppe Mercalli, Director of the Vesuvius Observatory, one hundred years after his death.
During the tour, you will retrace the places that the scientist attended, reliving his passion for volcanoes and eruptions, following a circular path at the foot of the volcanic cone, starting from the square of the 1000 and along the crater edge counterclockwise on the western side, and then down along the south-eastern and closing the route to the starting point.
In short, the week is really full of many, vital opportunities to learn about and appreciate the many natural resources that surround us.
"The week of Earth"
13-17 ottobre 2014
Full program at: http://www.settimanaterra.org/