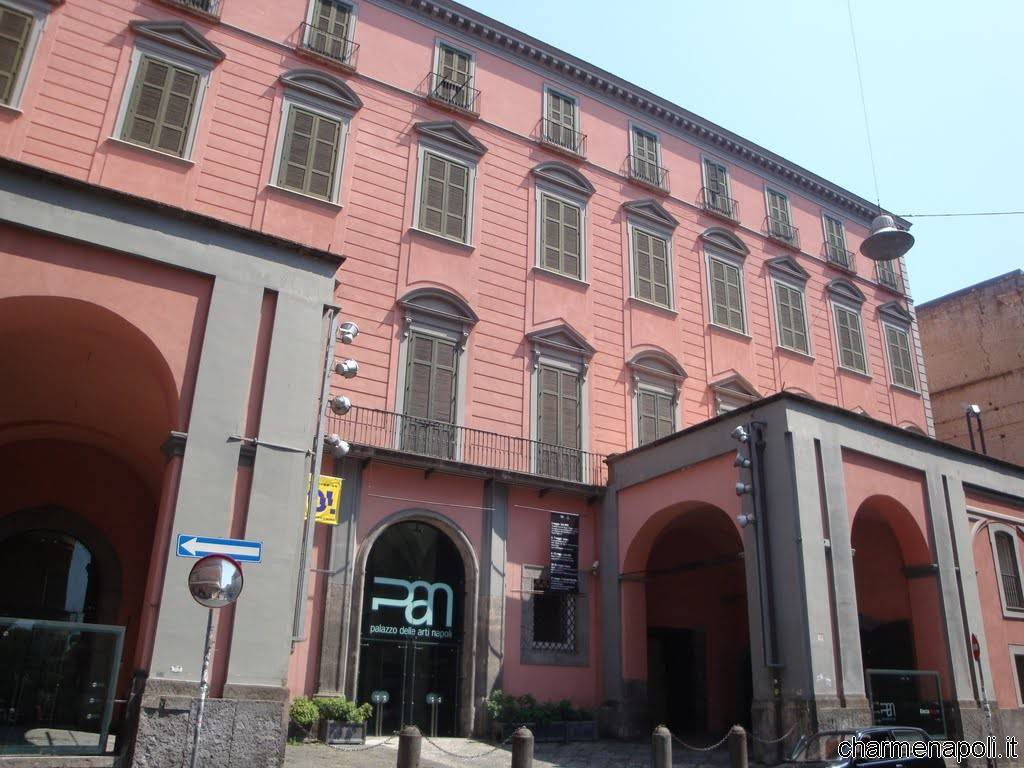 Four days dedicated to the best of international short films, 19 to 22 November at the Institut français and the Palazzo delle Arti of Napoli (Pan) returns to the festival 'O Curt. The now historic event Neapolitan dedicated to short films, offers a rich program of events: roundtables, workshops, art exhibitions, meetings with actors, directors, producers, retrospectives, as a backdrop to the projections of the sixty films in competition. Space also feature a special event, the first Neapolitan latest film by Michel Gondry, Is the man who is tall happy ?, animated conversation between the father of generative linguistics Noam Chomsky and the same Gondry.
The exhibition, organized by Tycho Association with the support of the Mediateca Santa Sofia, and promoted by the Youth of the City of Naples with the "Naples City Young: young people build the future of the City", created as part of the Plans local Youth – Metropolitan Cities, promoted and supported by the Department of Youth – Presidency of the Council of Ministers and ANCI – National Association of Italian Municipalities, comes up again, after two years of absence, as major event in the calendar of the national film festival.
President of the jury as Daniele Ciprì, in the course of the exhibition will meet the public for a lesson on film, like the other jurors: the writer Maurizio Braucci, who wrote the screenplay for the film's success, as Gomorra, Reality, Anime Nere; Ciro Scognamiglio, assistant director of Nanni Moretti for the film Il Caimano and Habemus Papam and Antonello Grimaldi for Caos Calmo; the film critical Giuseppe Borrone; the actress Anna Caterina Morariu; the cartoonist and musician Dario Sansone; the youtuber and actor Claudio Di Biagio.
[charme-gallery]
Special guests will be the producer Nicola Giuliano, Oscar winner for Grande Bellezza by Paolo Sorrentino, who will give a lecture and give the public 'O Curt projection of a selection of short films made by his production company, Indigo Film and director of Georgia Mikheil Kobakhidze, author of just six short films, five of which were built between 1961 and 1969, considered by critics but an absolute master of the short. An author that the Soviet censors failed to reduce oblivion. He will be a retrospective exhibition and the Institut francais with the exhibition of movie posters, inspired by his works and made by young illustrators School Cartoon Comix.
To contribute even more to the international festival of the reviews on the film industries of their respective countries promoted by the French Institute, Goethe, Cervantes and Confucius, and a panel discussion organized by their experts from cultural institutes, coordinated by the School of Cinema Pigrecoemme.
Festival 'O Curt
XIV Edition Short Film Festival
Naples 19-22 November 2014