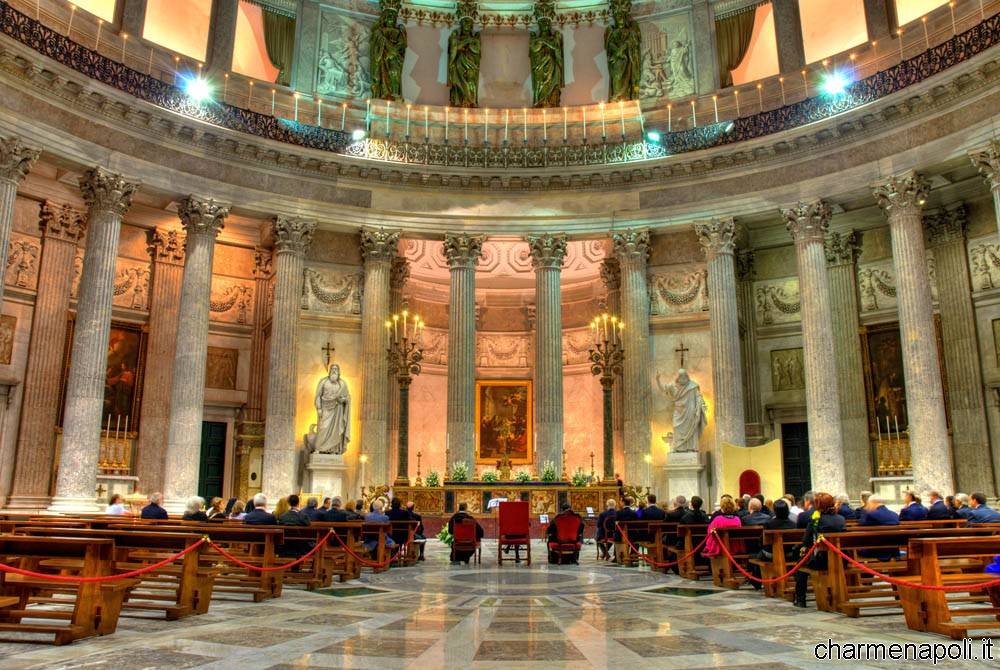 Back to the concert season in the fall musical city of Partenope.
Also this year the events dedicated to the world of the seven notes looks rich in emotions, but let's see them in detail.
It starts Thursday, October 9th with a trip to the ancient sacred music to contemporary Gospel, through the Spiritual and Praise & Worship.
This is a unique opportunity in an extraordinary context, to host the concert will be in fact the Basilica di Santa Maria della Sanità, between the walls of which resonate the message of the Tennessee men's choir, celebrating unity so so rare to experience daily between body and spirit.
Still, in the range of events to mark on your calendar a prominent place is occupied by the exhibition "Concerts of Autumn", which we propose, for its 19th edition, the excellent classical music concerts with free admission.
The festival enjoy music, inter alia, an excellent scenario, that of the Evangelical Lutheran Church of Naples, Via Carlo Poerio, every Wednesday in October and November 2014, at 20.30.
[charme-gallery]
But that's not all because also the month of November, promises rich tributes to the symphonies of the author.
In the picturesque Royal and Pontifical Basilica of St. Francis of Paola in Piazza del Plebiscito, where from November 2 until December 7, will be held programming melodic Area Arts Association in collaboration with the Rectory of the Basilica, presenting the "Fall Barocco" by Convivio Armonico in 2014.
The event is free admission, the next meeting is scheduled for November 2 with flutist Renata Cataldi to present "It sounds to Naples" recent Dynamic cd of unreleased concert in Naples for flute and strings.
So you just have to open your ears and be carried away by the magic of melodies that will invade every corner of Naples.