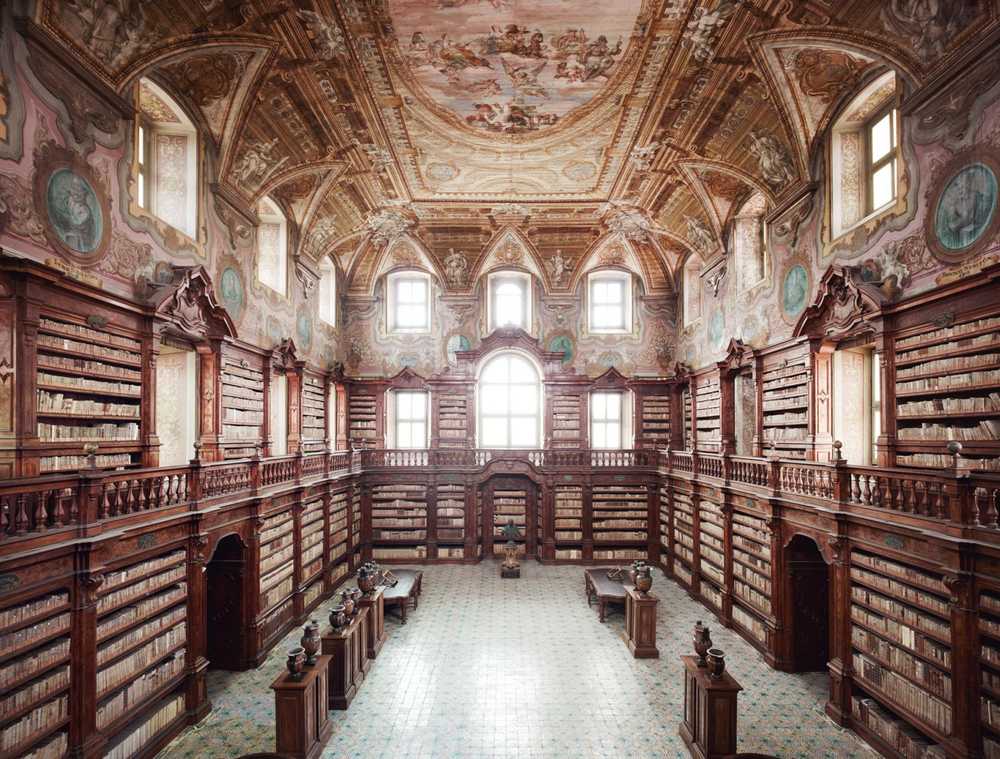 Famous men, daily lives, dark and dramatic moments of deep sharing and others with the city. Is the story of the Jewish community of Naples, which celebrates its first 150 years with an exhibition inaugurated today in the halls of the National Library of the Royal Palace, where it remained until December 12. Moving on, then, from 14 January (until 28 February), in the halls of the State Archives of Naples. The exhibition is entitled "The Jewish Community of Naples, 1864-2014: 150 years of history" and is organized with the support of the Presidency of Italian Republic and supported by Regione Campania, the Union of Italian Jewish Communities and the Cultural Heritage Foundation Jewish. The history of the Jewish community of Naples is traced through the documents that mark the milestones of his career, next to the objects of the liturgy.
The story starts much earlier, however, 150 years ago, even to the fourth century after Christ, when you have the first evidence of the Jewish presence in southern Italy, until 1510 with the edict in which King Ferdinando the Catholic ordered the expulsion of Jews from the Kingdom of Naples, which turned into an expulsion in 1541. an important role in the roots of the Jewish community in Naples were the Rothschilds, as evidenced by docunenti on display through Carl Rothschild contributed significantly to the facilities for worship and a increasingly important role of the community in the city economy. He was responsible for the first seat of Villa Pignatelli and also the opening of the synagogue, also in the neighborhood of Chiaja, which was rented by and then purchased later with the help of community members. It was there, as is clear from the photos, in 1966, Cardinal Ursi sanctioned the friendship between the Catholic and Jewish communities by visiting their synagogue.
Among the many photographs stand out ones that show the flourishing commercial activity of the Jews in Naples. But Jewish life in the city of Partenope is also linked to that of the most typical of Naples, such as calcium. In fact, the exhibition does not forget the figure of Giorgio Ascarelli successful businessman in the textile industry but also fond of sports: it was he who in 1926 founded the Naples Football, the sports club that picked up all the small existing teams in the city giving rise to epic club blue. One can also see the evidence of the Holocaust and of the many Jewish families Neapolitan first discriminated against and then deported during the years of Nazi fascism.
"The Jewish Community of Naples, 1864/2014: 150 years of history"
From January 14 to February 28, 2015
State Archives of Naples, piazzetta Grande Archivio, 5
Free admission
Guided tours of the exhibition by reservation: tel. +39.081.5638256
e-mail: as-na@beniculturali.it
For schools: +39.081.7643480 – as-na@beniculturali.it