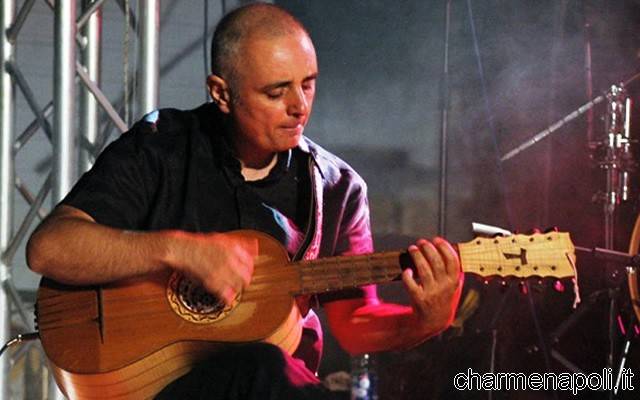 The appointment with one of the most popular festivals by the inhabitants of Naples is back.
"The biggest night of tammorra" scheduled for Friday, October 24, this year is part of the rich cultural offerings of the Forum of Culture and promises an unforgettable edition.
So the program looks really quite inviting, let's take a look.
Location of the event will be via Epomeo, in the district of Soccavo, where for the occasion will be mounted on three stages which will be alternated several groups including Carlo Faiello, festival promoter and author of the most exciting pages of popular Neapolitan music, Marcello Colasurdo, one of the founders of the Labour Group E Zezi, Antonella Morea, Patrizia Spinosi and Anna Spagnuolo protagonists in many musical and theatrical works, including La Gatta Cenerentola, Triotarantae, the Tarantella Cilento, the Scugnizzi Di Palepoli, Rareca Nova, and the Band City Eboli.
[charme-gallery]

Recall that this is the largest gathering of folk and ethnic music but not only.
Ample space in the course of the day will be dedicated to a number of other activities, including a real exhibition village with an exhibition of musical instruments and sound objects into the popular culture of Campania, a focus on craft and the territory in particular on the recovery, the enhancement and promotion of the cultural heritage of the Manufacturer of folk instruments.
Still, there will be stands of books and records, local food and a photo exhibition and video contributions on the folk traditions of the Earth Felix.
And the most surprising thing is that the whole event is free entry, what chance does not go quite so lost!
"La notte della tammorra"
Venerdì 24 ottobre 2014
via Epomeo, Napoli
Full program at : www.forumculture.org