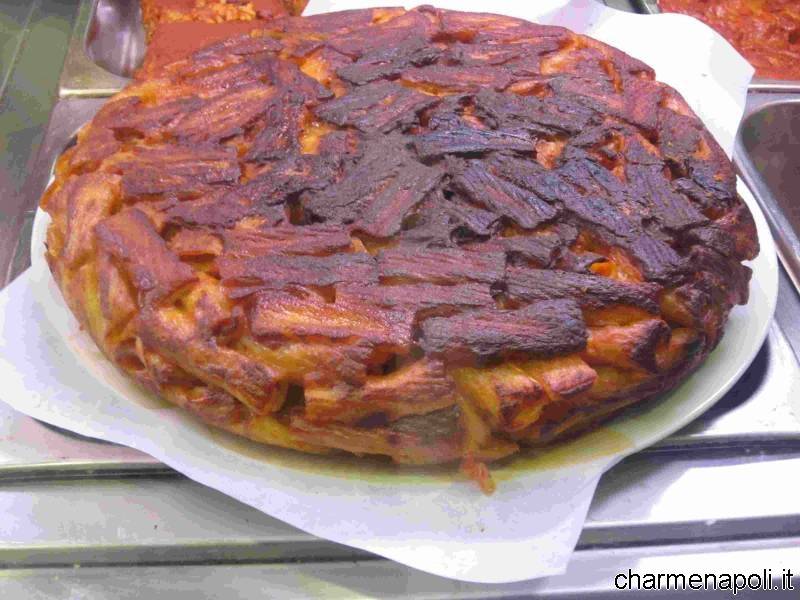 The "Guide to Trattorie of  Naples, stories, places and traditional recipes" by Giulia Cannada Bartoli with preface by Luciano Pignataro  is available from November 15th on shelves, with preface of Luciano Pignataro, published by Edizioni dell'Ippogrifo Collana Mediterranea (price 15 euro).
The volume is something more than a simple guide, it is a sort of moving back from web world to a real book, since it all started in september 2010 when Giulia Cannada Bartoli began writing articles about Naples Trattorie on Lucianopignataro.it. The author's aim is – by turning back to paper- to pull out her own wish to bring back Naples to its former magnificence and splendor remarking the necessity of going back to simplicity and genuine human relations made up of friendship, passion and love.[charme-gallery]
Her job lasted three years  since she wanted to discover and bring back to life truthful people, traditions and food directly reporting to ancient 'Regno delle due Siciile'. Fifty chapters, dedicated to single trattorie and last part containing a full  recipes cook book belonging to the above trattorie. A sort of manual on classic Neapolitan cuisine.
The guide of nearly 500 pages does not limit to describe dishes, costs and directions but draws a complete picture of  single Naples' areas , full of little stories, curiosities and "biography" of the starring hosts. Trattorie are in most cases family run  which provide a warm and genuine welcome together with honest and affordable prices.  The Guide is mostly interested into Naples trattorie with the only exception of two of them located in the nearby area of Campi Flegrei.[charme-gallery]
The volume was conceived to be a useful and enjoyable 'tool' to give away to friends, relatives and to the mass of Neapolitans living  throughout the world, who still remember the city  as they left it: generous, humorous, fatalistic and at the same time concrete and full of life. Readers  unwilling to wait until November 15th,  book the guide here http://slowbooks.it/guida-alle-trattorie-di-napoli.html.