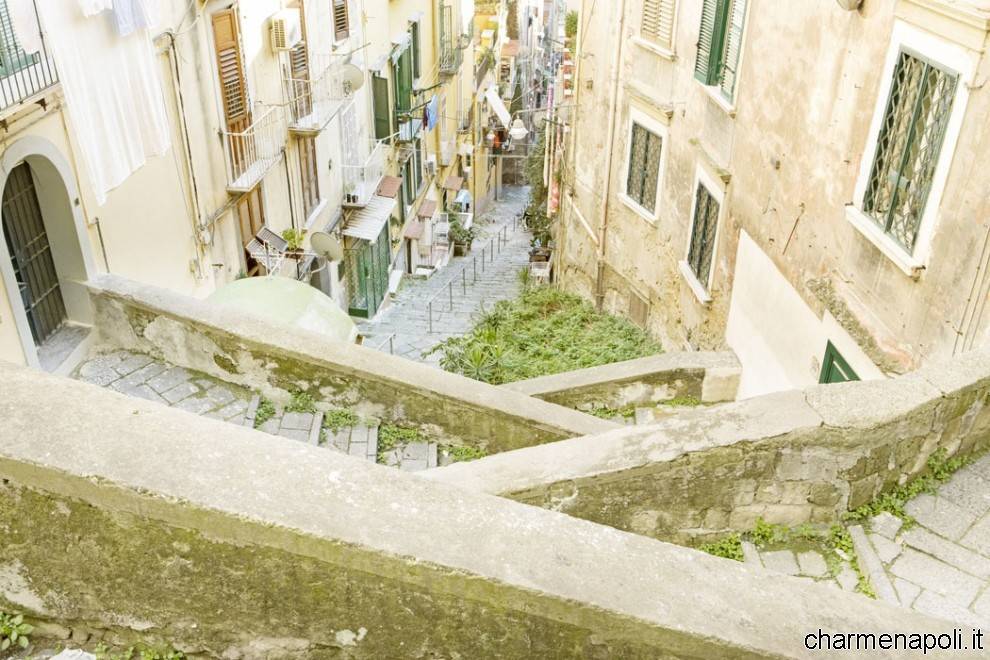 Look at your own city with the eyes of tourists and discover its infinite beauty.
The opportunity to do this is Saturday, October 4, during a tour organized in the city of the gulf, by the cultural association Khymeia, to the discovery of the historic buildings of Vomero district in full liberty style.
The walk will start in fact told the Petraio right by the stairs, which take their name from the village, where accompanied by the colors of sunset, visitors can witness the reading of some of the most beautiful passages which Goethe devoted to Naples.
[charme-gallery]
Recall that the german poet lived in the city of Partenope twice, at a distance of a few months in 1787 and his verses give us not only the vivid image of places of incomparable beauty, but most importantly, the character of a people strong and sentimental such as the one in Naples.
It will not be difficult for participants in the rally relive the same transport which the writer felt during his stay in the city of Partenope, especially when the path will lead you through the many prestigious homes in Liberty style, whose peculiarities are the massive use of materials such as wrought iron and glass, the recurring presence of towers and pillars, the widespread use of stucco and decorative floral motifs and ornamental.
It is an artistic movement that spread mainly in Naples between 1900 and 1920 in the neighborhoods of new urbanization, affecting especially the hilly district of Vomero, including via Sanfelice and via Palizzi.
Thus arose in many villas and palaces that today represent an important architectural heritage, in some cases, actually remained unchanged, and that they represent an integral part of the route.
Finally, the day will end with the last stage of the process of cultural history, scheduled in the Church of Santa Maria Apparente at Corso Vittorio Emanuele.
And here also will not miss the opportunity to discover old legends concerning the sacred edifice was told that the attribute of "Apparente" was wanted by the people, after some fishermen, dispersed in the sea in a stormy night, they saw "appear" a light right where stands the Church.
"

Liberty

in

Naples,

Vomero

from

Goethe

to

Petraio

"

Saturday, October 4, 2014
, h. 4

.30 pm




Appointment in

Piazza

Fuga (

Central

Funicular

)


Contribution

to visit:

5

€

, free for

children under 14

years of age;

cost

of membership card

:

3

€




Reservations required

:

3898819155

–

associazionekhymeia@gmail.com