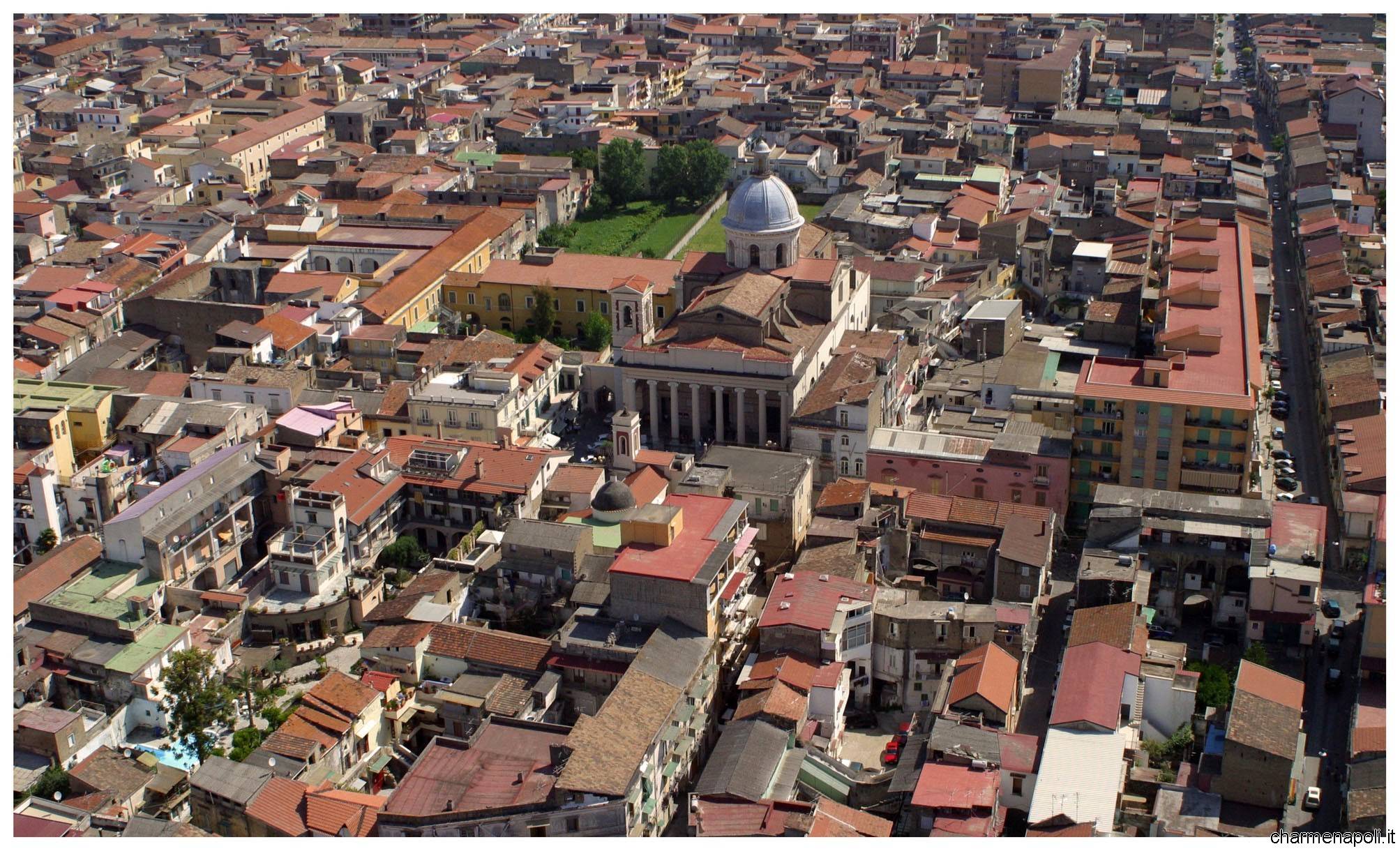 Art tradition and culture.
A wonderful triptych that will characterize the performance provided by the event "Villages and Castles on stage", hosted by the town of Acerra from October 10 to 12.
The event is part of a wider range of events that have taken place since last August.
Now the event, "Villages and Castles in the scene, paths between tradition, art and culture," funded by the Region of Campania, arrives in an excellent location, the Baronial Castle of the north-eastern hinterland of Naples.
Destroyed by the Lombards 834, it became a fief of Aquinas in the thirteenth century, there lived here Manfred of Sicily as attested by a document of 1255 and was later conquered by the Count Roberto Sanseverino, the former royal residence, today it is home to numerous events and exhibitions, such as that which takes place on the occasion of this weekend.
But let's see in detail the program.
[charme-gallery]
It starts Friday, October 10 with the performance of the theater company of Eduardo that will open the first evening of the festival, bringing in the comedy scene comedy / noir "E' comm'era?"" by Corrado Taranto, then continue Saturday, October 11 (starting at 20.30) with a concert by the great Enzo Avitabile and his rousing note that is hard to resist. In addition to the occasion, the Neapolitan artist has also provided the stage presence of a guest of honor: it will be Tony Esposito to join Avitabile and his musicians during the evening, to offer a truly unmissable.
Finally, the event concludes Sunday 12 October, with the participation of Professor Roberto Vecchioni that will enrich the show with his "pearls" of culture, in perfect harmony with what is the spirit of the festival that will promote a healthy and conscious disclosure of historical and artistic heritage of theTerra Felix.
In fact, the initiative is characterized by its unique historical reenactment of real events and documented, combining the representation vintage moments of strong artistic value in the field of theater and music.
During the evenings hosted by the scenic location bells are also provided guided tours specifically dedicated to users of the shows, with moments of tasting of local products.
And for those who will not attend this weekend, there is the opportunity to remedy with new appointments scheduled in Nola on 17, 18, 19 October 2014 and then go back to Acerra from 7 December 2014 to 6 January year 2015.
"Borghi e Castelli in scena, percorsi tra tradizione, arte e cultura"
10-12 ottobre 2014 
Acerra, Castello Baronale