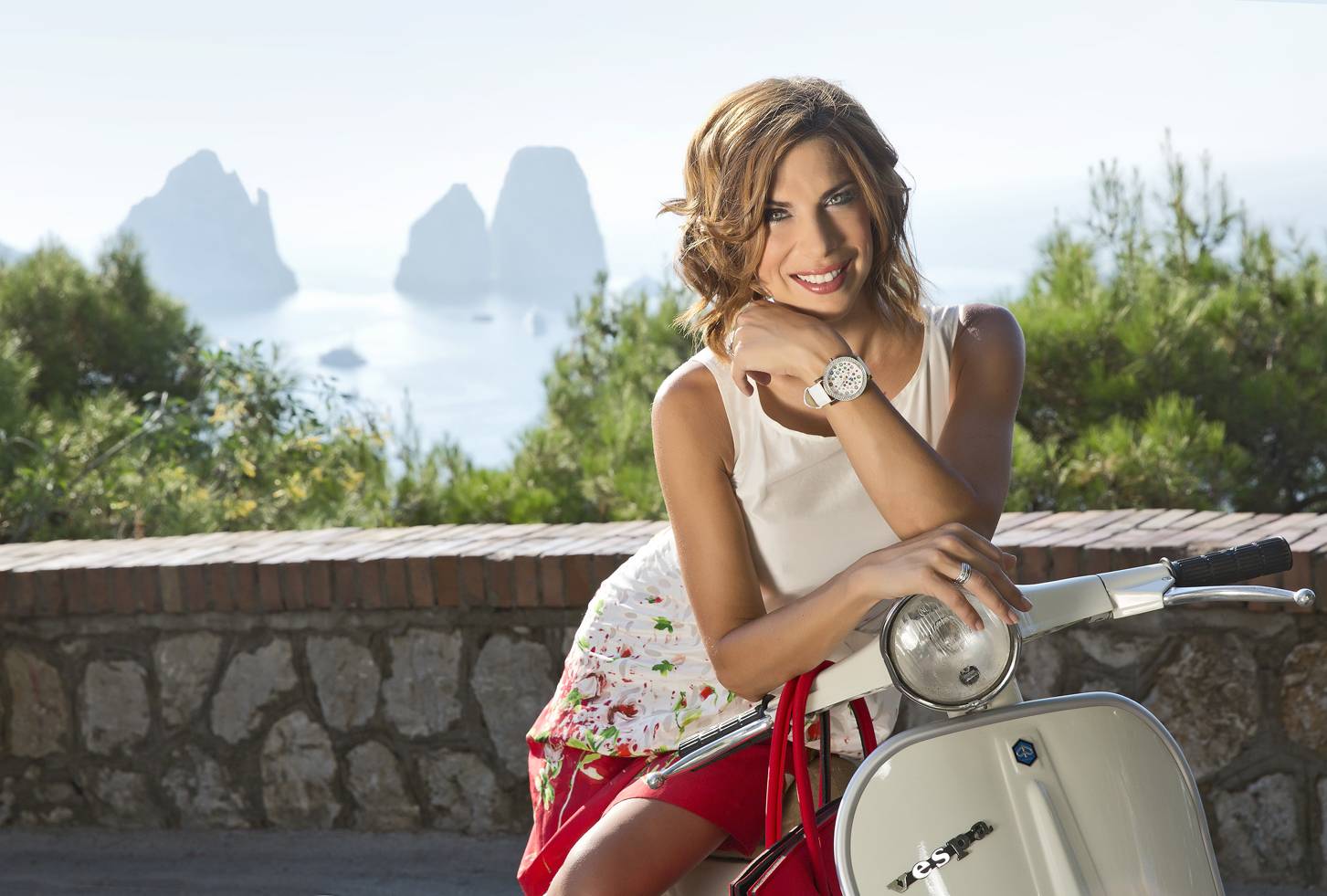 Triple toast to Capri Watch tomorrow night in Naples with Veronica Maya, female ambassador of brand and guest of honor of event with which the company's watchmaking glamor in one go celebrate with his loyalists Christmas almost upon us, certainly, but also two events eagerly awaited by all his fans: the inauguration of the first flagship store of Naples, in full via Filangieri, and the preview of the new collection "Millefiori" with which the company intends to accompany the hours of addicted international trend for all 2015.
Three events in one so for a cocktail definitely not to be missed, then, which will start at 18 tomorrow (Friday, December 19, 2014) and which will be hosted by precisely three floors of the Liberty building on Via Filangieri (number 60) that from now onwards welcome all fans of fashion and hands in search of watches, of course, but also many more items of the same brand as the fashionissime bags I'M The Capri Bag.
Welcomed by entrepreneurs Silvio and Alba Staiano, who twenty years ago have created the brand, then there will be many friends, colleagues and the many celebrities who have already confirmed their willingness to be themselves protagonists of what already promises to be a event not to be missed.