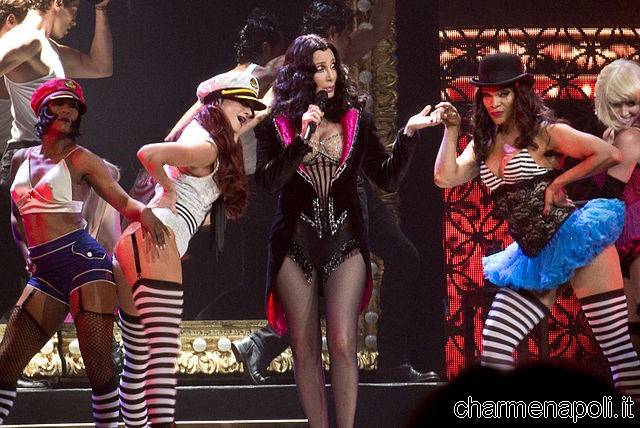 Have you ever attended a performance of Burlesque? Fascinating artists perform in fanciful numbers began winking but by no means vulgar. Songs, dances, and small scenes surrounded by feathers, tricks, friendliness and entertainment.
And add to this the beautiful location of the little house in Pompeii Palazzo Venezia to the historic center of Naples, in Via Benedetto Croce 19. This Christmas version of Burlesque Neapolitan, will have something more than the classic burlesque numbers, it will be combined with a brilliant cabaret and fun of a company of comedians who will be responsible for introducing, with the right irony, the artists to the public.
You will appreciate the spirit of the actor-manager of the entire Group, Monsieur Antoine, with the oddities of Dresser Adam. The show is called the Petite Revue and lasts about two hours, starting at 21.30. Expect that armed with a smile ready to explode into laughter for the show which will witness.
To participate, a contribution of 10 Euros.
Reservation required at 081.5528739