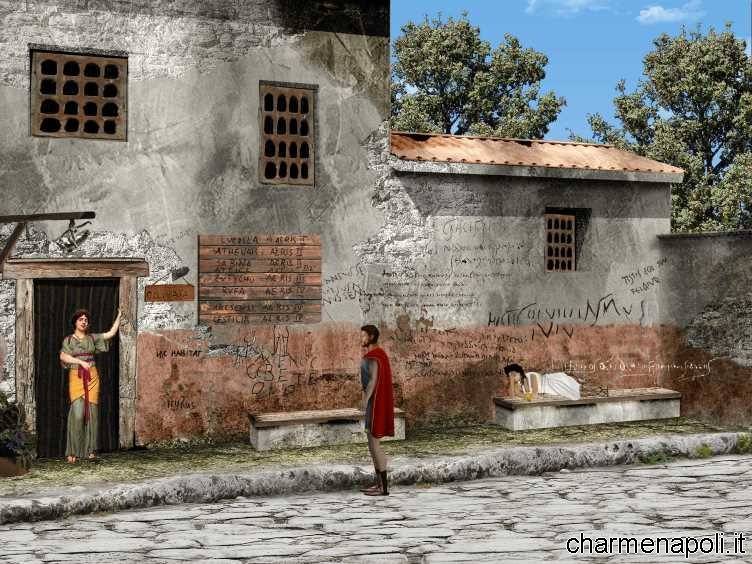 Via Abbondanza. This ancient road of the archaeological Pompeian where will reopen their doors five domus until now closed. Let's see what they are. The house of Criptoportico, house Paquius Proculus, the House of the Orchard, and still the home of the Sacerdos Amandus and that of Fullonica Stefano.
Each of these has an element that characterizes them. In the first example, it conquers a large art gallery, while that of Pasquio Procolo curious about a particular mosaic that features a dog. And yet, in the House of the Orchard, walls with paintings of fruit tree, has given her the name. Particularly also decorated the domus of Sacerdos Amandus, while Fullonica Stefano was a traditional laundry era with shop on the ground floor and living quarters on the first floor.
All houses will be visited in rotation during the day, so either in the morning or afternoon. Now next target by Christmas, Pompeii is also aimed at the reopening of another very special area, that of the Temple of Isis.