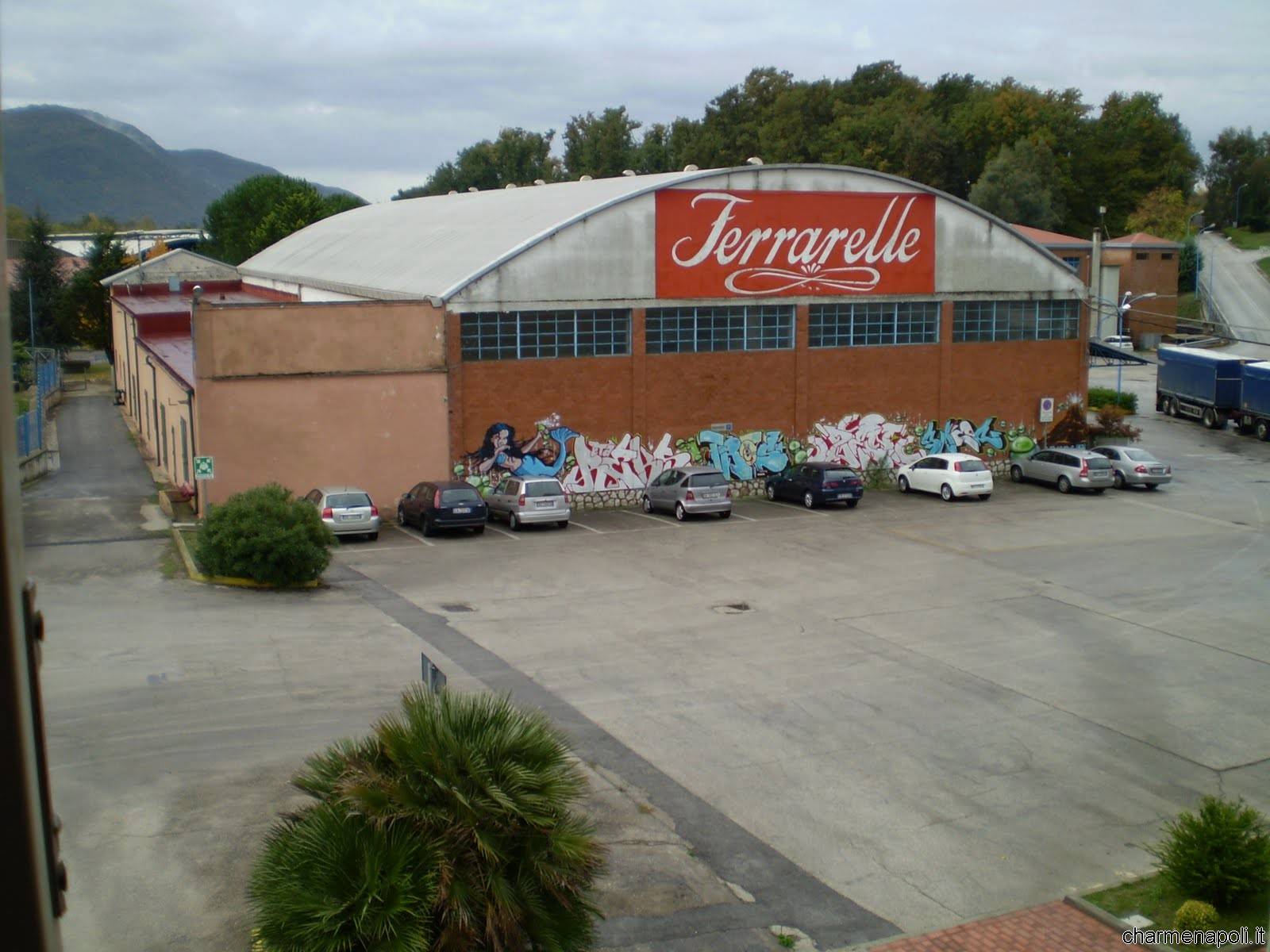 Invitalia, the National Agency for inward investment promotion and enterprise development, and Ferrarelle, a leader in the mineral water sector, today signed a Development Agreement to expand its plant in Riardo (Caserta). The agreement was signed in Rome by Domenico Arcuri, CEO Invitalia, and Carlo Pontecorvo, president and CEO of Ferrarelle. The total investment of 34.1 million euro, of which 25.5 granted by Invitalia between subsidy and concessional financing facilities. The industrial development program will help to increase the production site campano with the creation of two new buildings, an automatic warehouse and a regeneration system to reduce operating costs. Will also be made new bottling lines and production of preforms Pet.
"With this agreement – said Arcuri – Invitalia invests a significant industrial reality of the South. The reduction of time and administrative simplifications guaranteed by the Development Contract confirmed instruments very advantageous for companies, even and especially in the South, they want to modernize production systems and increase their competitiveness".
"A plant producing preforms Pet – explained Pontecorvo – obtained with the use of recycled material, as allowed by recent European regulations bottling, is a significant example of attention to the environment in an area often referred to his lack of culture in the protection of the same. Ferrarelle, always concretely attentive to its territory and sustainability, captures, through Invitalia, a new and very important opportunity for a project of peaceful growth and development, for itself and even more for its territory".