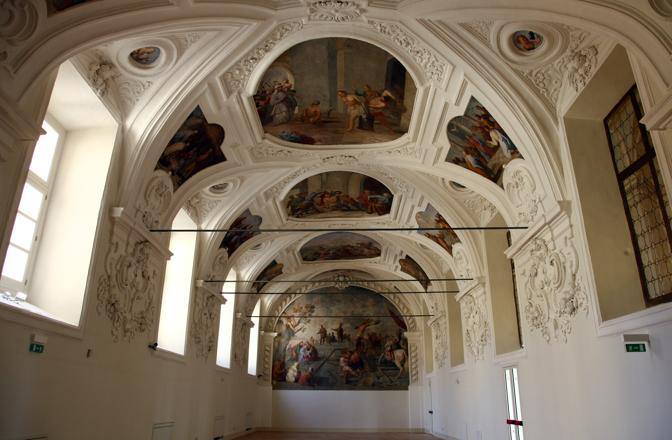 Will expire on 30 April, the end of enrollment in the "Amateur award of dialect poetry", organized by Giambattista Basile Asociation in view of the fourth edition of the Festival of the Neapolitan dialect, "'A feast d' 'in nosta lengua", scheduled May 13 to 15 in the church of San Domenico Maggiore, in the context of the May of Monuments.
The competition is open to all students in particular middle school, but is open to fans of all ages. You can submit a maximum of three new works, to be delivered at the point of collection, reported on the official Facebook page of the Association Giambattista Basile, in print and digital media or cd or pen-drive, along with a photocopy of a document valid ID. The works will be delivered subject to spelling and grammar, and to possible review by the jury, for the correct writing of the Neapolitan dialect, on the basis of recent studies conducted by leading experts and members of the jury.
Of all the works presented will be elected the first three, which, in order of merit, will be awarded the recognition for the quality and the correct writing in dialect.
Party of the Neapolitan dialect
Award amateur dialect poetry
Association Giambattista Basile
Info: associazionegiambattistabasile@gmail.com