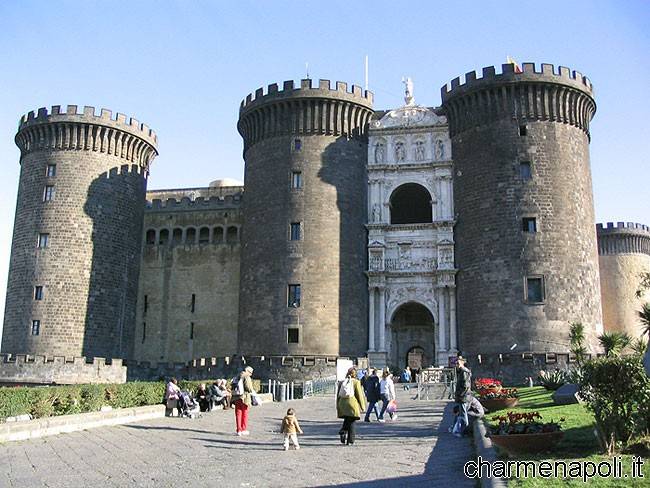 If you have not already done so you need to fix right away.
The opportunity to visit the free the Angevin Castle of Naples every Sunday of the month is something that you can not just give up.
[charme-gallery]
And there is more than one good reason to take part in the cultural tour.
In fact, in addition to being able to enjoy the outdoor courtyard and beautiful rooms inside the chest Anjou (the room of the castle, one of the Barons, the Armouries and the Lodge), visitors will also have the opportunity to discover something new.
We are talking about the new drawbridge, just recently renovated by the company Edil Wood Treviso, the sponsor has returned to the wooden building its ancient beauty that had been lost over the years.
Maschio Angioino
Piazza Castello, Naples