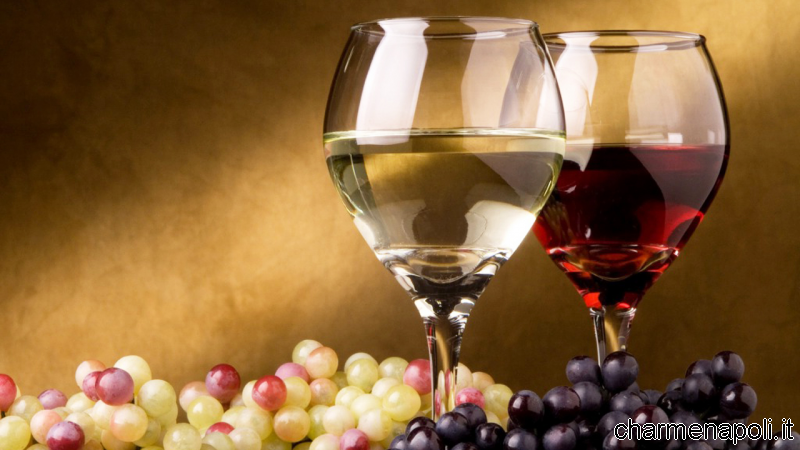 Everything is ready in Massa di Somma for the second edition of the "Wine Day" , the appointment with the and precious best wines of Terra Felix. Sunday, November 10 from the fountains of the restaurant Villa Egea pours forth the juice of the finest wines from Campania . Bottoms up , then, to celebrate the feast of the palate, in a mix of beauty, elegance , flavors and fragrances.
The festival , founded in 2012 and organized by the Cultural Hobbyists Miillemani , will host a rich parterre of Michelin-starred chefs , selected manufacturers , operators, and fans of the god Bacchus : all sharing the same passion for his majesty the wine.
[charme-gallery]
Ample space will be dedicated to food and wine production bell and those of national importance, such as the typical dairy products , craft beer , dried fruit and precious oils .
Visitors will be given the opportunity to judge at first hand the goodness and reliability of local labels , thanks to real cookery shows, which will be organized on the spot. Do you want a taste? So brace yourselves ! what about the second appetizing style dish prepared by chef Antonio Arfè , which provides an inviting veal cheek with the scents of Sorrento with reduction of Aglianico ?
For those not satisfied after the salty, it's the turn of the cake with sugar sculptures of cake designer Antonella Stornaiuolo .
Following this, a meeting dedicated to the goodness of extra virgin olive oil and honey, organized by the " proponent " of the Mediterranean diet Mario Pica that will reveal the secrets of mostaccioli recipe with honey, a typical Cilento dish.
Surprising end with a plate revealed only at the end of the day, prepared by Giuseppe Maione , head chef of Villa Egea .
"Wine Day"- II edition
10 november 2013, admission free
Villa Egea Via Vicinale Santa, Massa di Somma (Na)
www.hobbistimillemani.it-millemani.stampa @ gmail.com