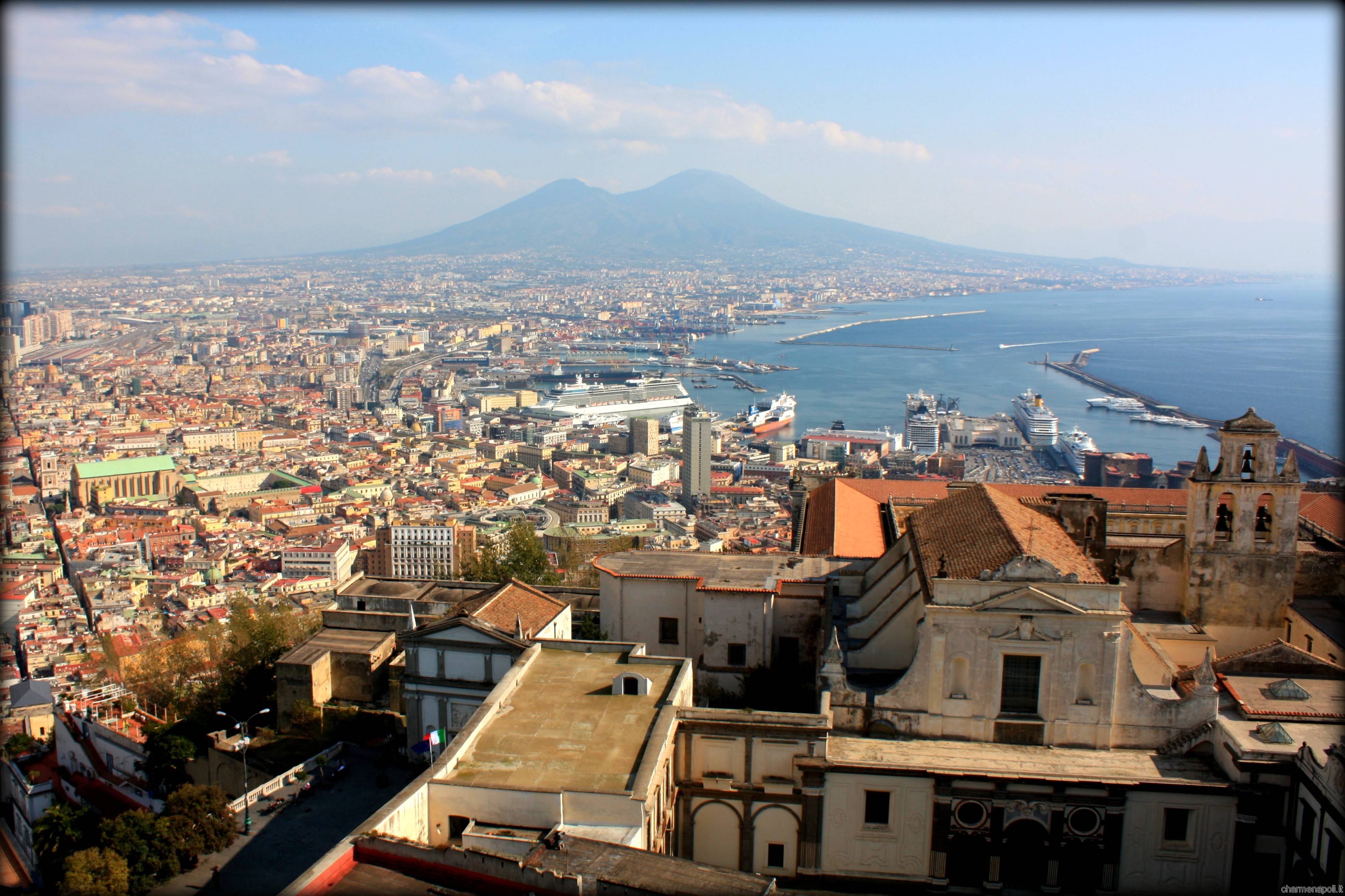 Naples and its beautiful postcard.
From that offers breathtaking views of the immense gulf his inimitable warmth of the people, words are not enough to do justice to its splendor.
But beyond that there is another, many aspects of the city are less known but equally worthy of note. Then why not try to tell the beauty of the most mysterious and bewitching city of Partenope through images?
And 'how did the photographer Giorgio Di Dotto armed with objective and innate curiosity, he tried to slip between the folds of his most intimate city, including places often forgotten that refer to feelings tormented and full of a new humanity.
The result of what was seen and heard in the course of the report, gave birth to the photo exhibition "Napoli in the mirror", organized by the House in Ponticelli and by the Culture and Tourism of the city of Naples.
[charme-gallery]
For the event, staged in the picturesque Hall of Prisons to Castel dell'Ovo of Naples, will be inaugurated Thursday, February 6, and will run until February 18.
The project is a testimony of a civic and cultural engagement that is not set back from the advance of a strong degraded condition which affects the marginal areas of the city, in the name of a suburb that reacts and wishes to make democratic spaces and the ancient values ​​that for decades have characterized the social life of this reality.
"Naples in the mirror"
Castel dell'Ovo, 6-18 th February, 2014
Hall of Prisons