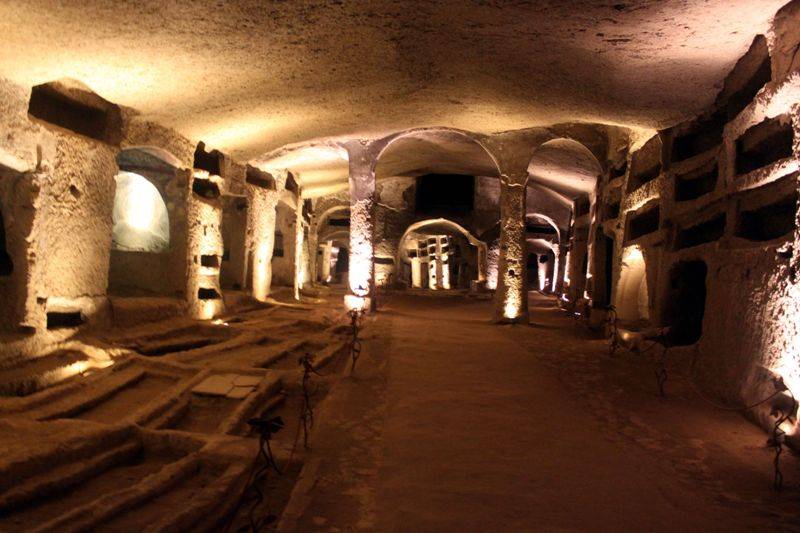 Dado Moroni and Max Ionata protagonists of a concert unique. March 28, the jazz duo, as announced in recent days by Charme, will perform in Naples, within the complex of the Catacombs of San Gennaro. The two, in the only date Neapolitan, will present "Two for Stevie", a project dedicated to Stevie Wonder. At the event, the public will have 'the opportunity to cross and visit the monument of the Catacombs of San Gennaro, an ancient burial site of the second century. AD, before entering the impressive early Christian basilica of San Gennaro outside the city walls, built between the late fifth and early sixth century, where the concert will take place. A unique event that is proposed as sophisticated encounter between archeology, history, music and territory, where you will have the opportunity to discover and rediscover the immense artistic heritage of the city of Partenope, the talents of musicians and international energy cooperation capable of implement projects from the very strong social impact. The event is organized by the cooperative La Paranza non-profit organization, the agency Atom Concerts of Tommaso Anastasio and the collective DarteVaria, under the auspices of San Gennaro Foundation with the Fondazione con il Sud.
Partner for the backline, Alberto Napolitano. Tickets cost € 16 and the proceeds will be donated to the Community Foundation of San Gennaro.
During the concert, March 28 at Mad School (Via Terracina 429, Naples) will hold a MasterClass directed by Dado Moroni and Max Ionata: "From the harmony in creation of solo improvisation, interpretation and ensemble music" .