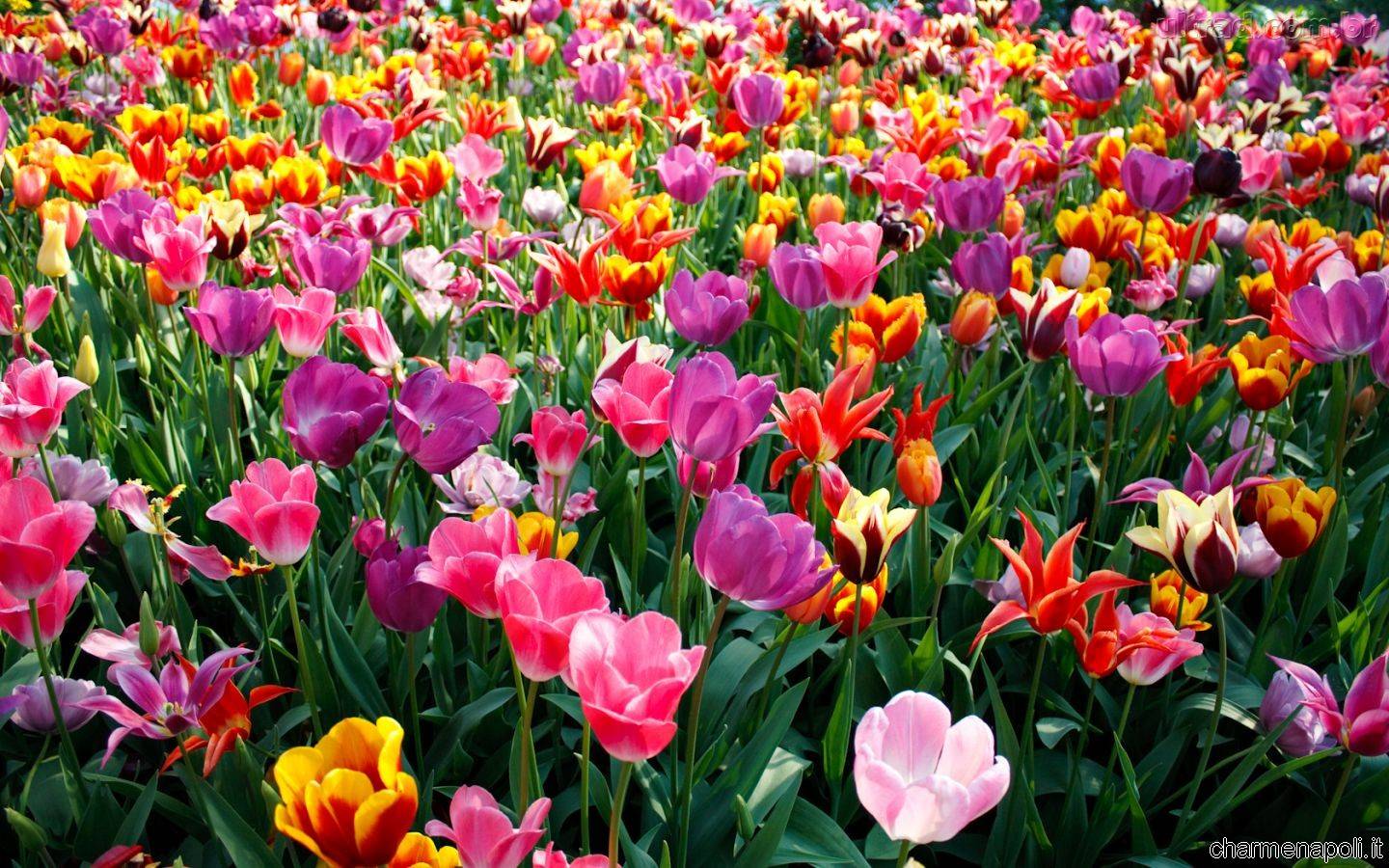 If the saying is true that "it is not enough to make a swallow spring", then give
a look to the initiatives promoted by La Collina Gentile from the month of March in Naples, and you will be pleasantly surprised. One thing is for sure: you will change quickly in the shadow of Vesuvius idea because it is spring!
A dense network of cultural events sponsored by the Group of Naples, in association with Carmine Maturo founder of Legambiente / Neapolis 2000, the III Municipality of St. Carlo all' Arena , the Pro Loco di Capodimonte and over 30 subjects participating in the initiative, which provides a series of free guided tours, walks and various appointments that will last until next June.
The theme of the festival this year is no coincidence that the so-called "Triangle of Culture", where this term goes to show the most characteristic feature of the city of Partenope between the Naples Archaeological Museum, the Botanical Gardens and the Park – Museum of Capodimonte.
In fact, these are also the locations chosen for the event "La Collina in fiore" a big festival dedicated to the arrival of summer, to spend with the Neapolitan mild evenings in the moonlight and enjoy the beauty of unique places and wonderful.
[charme-gallery]
From the National Museum, one of the oldest and most important in Italy, with thousands and thousands of artifacts of value stored in various thematic sections,12 acres of pristine green enclosed in the real nature reserve of via Foria, up to the stairs of Moiariello that run the city from the sea to the hill of Capodimonte, the goals of the program are really missed. There will be also activities for children, with theater workshops, yoga, painting and art.
For those who want to relax and enjoy the pristine beauty of the parks and gardens Neapolitans, are provided for tasting tea, accompanied by listening to the music of the era, with the opportunity to learn and acquire specimens of rare plants all strictly "made ​​in Naples".
In short, everything is ready in the metropolis of the Gulf because the party started: there are only guests. The guests of honor at this convivial feast of nature and the rediscovery of the territory. Then you can even start!
"The hill in bloom"
March-June 2014
Full program at: www.econapolis.org