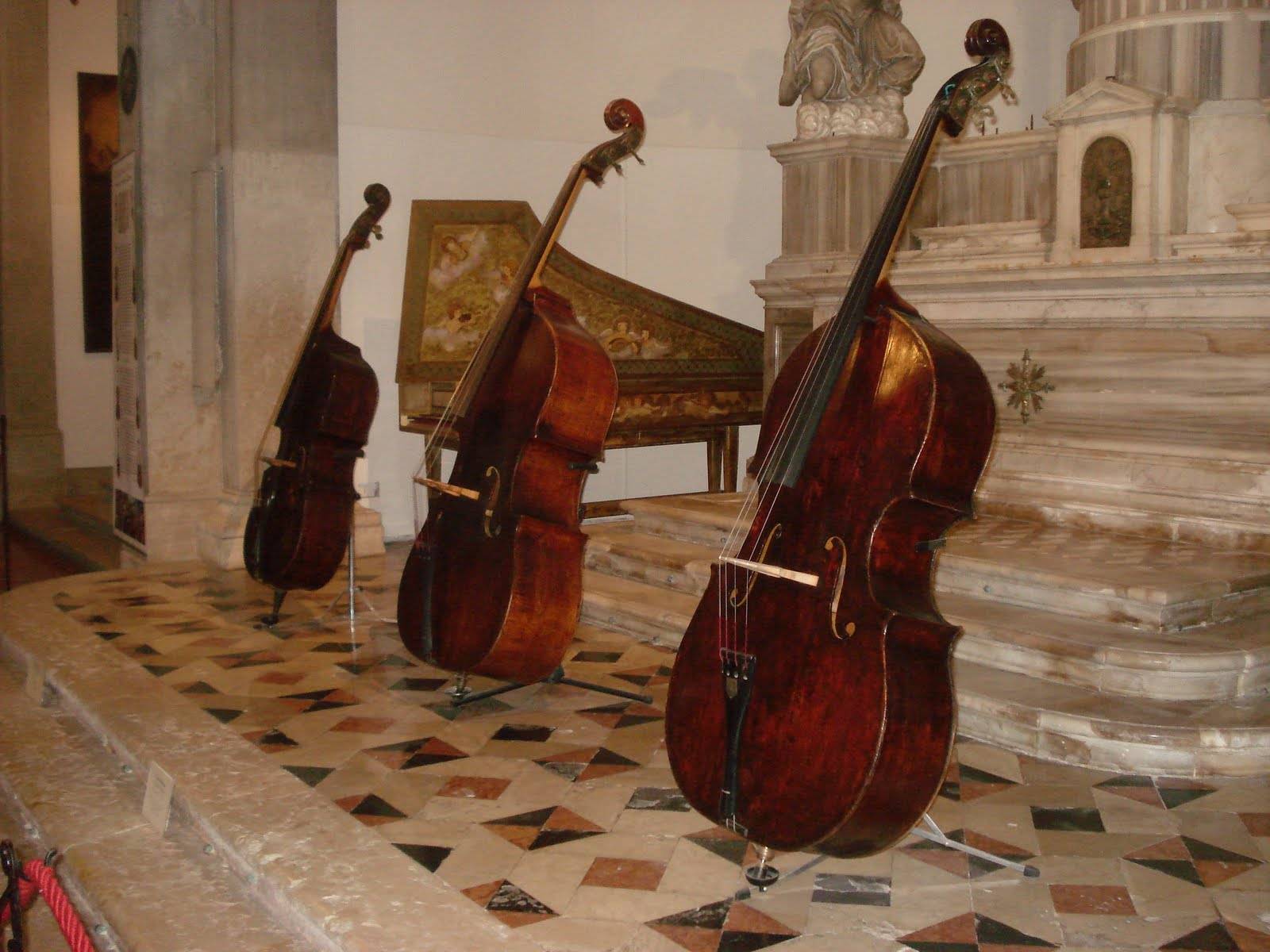 The great baroque music arrives in Naples. From April 17 to 25 in some of the most beautiful places in the city of Partenope will host the twelfth edition of the International Festival of Music 700 Naples, sponsored by Domenico Scarlatti Association.
The program includes concerts, free admission to all and dedicated to the prestigious music school in the city of the Gulf.
From the orchestral group of Stabat Mater, the Scarlatti jazz project through Carlo Faiello, these just some of the talented artists who will perform in the most majestic architectural complexes of Partenope also interesting guided tour routes such as the Royal Palace, the Nationale Archaeological Museum, the castle of Maschio Angioino and the charming church of San Francesco delle Monache.
[charme-gallery]
All will be accompanied by readings performances by actors on the exploits of the great travelers of the past, and last but not least, it must be said, from food and wine tastings aimed at enhancing regional products of Terra Felix.
The event will conclude with the award Salvatore Di Giacomo dedicated to all the figures who have distinguished themselves for their work in research, dissemination and use of the Neapolitan School of Music of the eighteenth century and its inimitable and rich repertoire.
And if you do not want to miss even a moment of this interesting event, take advantage of the useful multimedia totem placed in concert, thanks to which you can download for free the entire program of the festival of art that take you on a magical journey through the world of the seven notes.
"International Festival of Neapolitan musical '700"
17-25 April 2014
Full program at: Festival of 700 Neapolitan