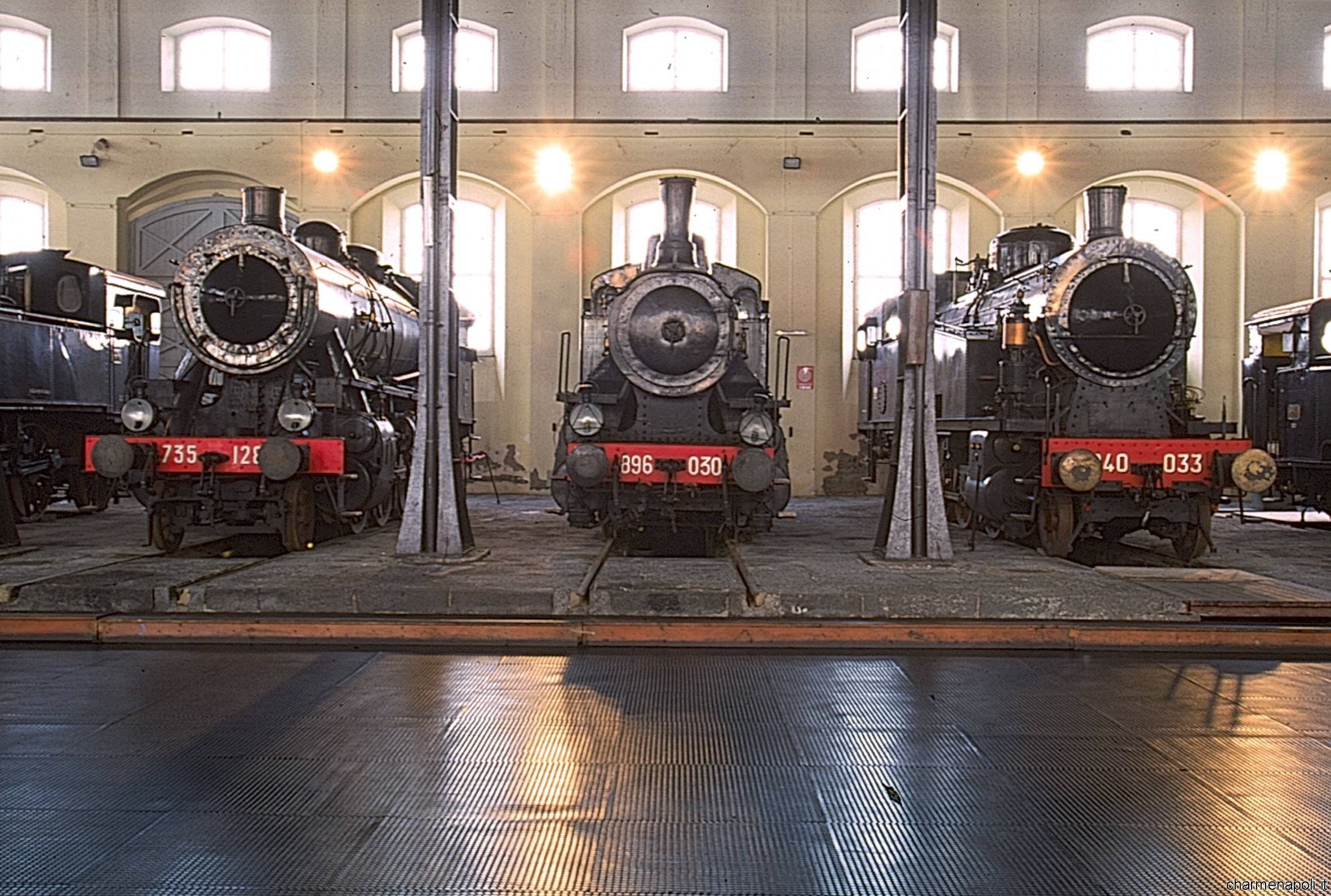 The Foundation adheres Italian FS in "Night of Love", an event organized by the Culture and Tourism for the City of Naples, together with the Academy of Fine Arts and in collaboration with the superintendents, museums, cultural institutions and operators tourism Naples. On 14 February, the day traditionally dedicated to St. Valentine, the doors of the National Railway Museum Pietrarsa will be open continuously from 9 am until midnight.
To celebrate the day dedicated to lovers, special lighting will showcase the carriage number 10 of "Royal Train", built in Naples by Fiat in 1929 on the occasion of the wedding of Umberto II of Savoia and Maria José of Belgium, which was donated to the Museum in 1989 by the then President of the Italian Republic, Francesco Cossiga.
[charme-gallery]
In addition, the pavilion that houses the cinema hall of the "real works Bourbon" , the historic facility built by King Ferdinando II di Borbone in 1840 as the steel industry and since 1845 as a manufacturer of steam locomotives, will be screened a short film historian. The film , which lasts about 10 minutes and built in 1948 , is entitled "The bridge" and is a rare film document kept in the archives of the Italian State Railways.
For the occasion, a special discount will be applied to couples who will be able to buy two tickets to the Museum by paying half price (5 €).
Museo nazionale ferroviario di Pietrarsa
Traversa Pietrarsa, 80146 Napoli
Tel. e Fax: +39.081.472003