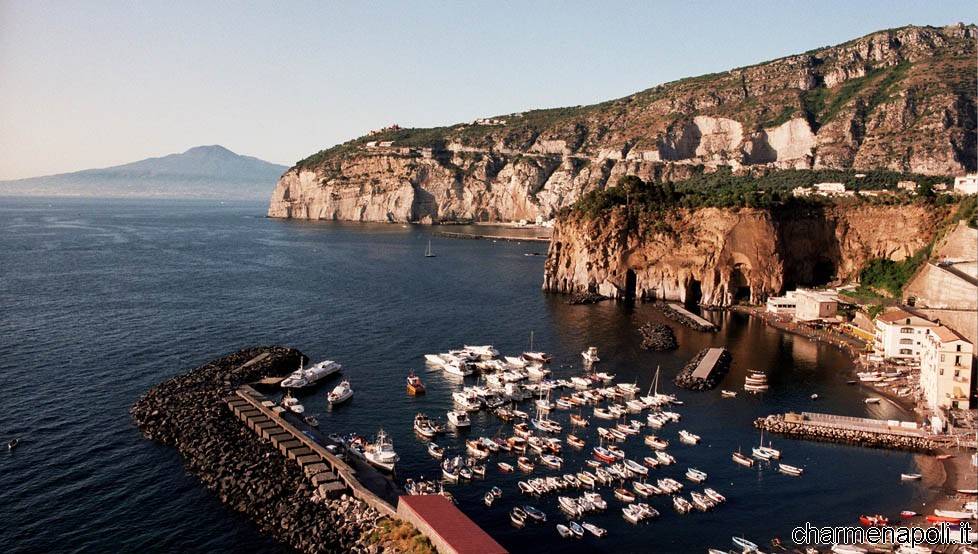 Back to Sorrento (Naples), the show of Rai Uno Tv "Night for Caruso: the sea from summer nights to autumn nights". It will be the sea, with its emotionally charged, inspirational songs, pages of literature and art, the  theme of events, from July to November, animate some of the most evocative locations of Sorrento and nearby Sant'Agnello.
"The project, co-financed with European funds by the Campania Region, ranked first place in the ranking – said the Councillor for the City of Sorrento Events, Mario Gargiulo – and this is thanks to the quality of the actions envisaged that, in addition to the night for Caruso the traditional event will return next July to celebrate the Italian song in the world, includes firework displays , musical events, food and wine and craft-related promotion".
Places selected for the carrying out of the appointments, in Sorrento, Marina Grande are, the Old Town, the convent of the fathers Theatines, the church and the cloister of St. Paolo, the cloister of San Francesco, the cathedral of Sorrento, the Correale Museum, the museum of tarsia and, in SantìAgnello, the village of Majano and Colli of Fontanelle. Eight events on the bill. Between July and September , there will be "Nights with travelers in the sails of time", which will feature artists and creative people on the trip. Between August and September in space "Nights of food, music and dance".