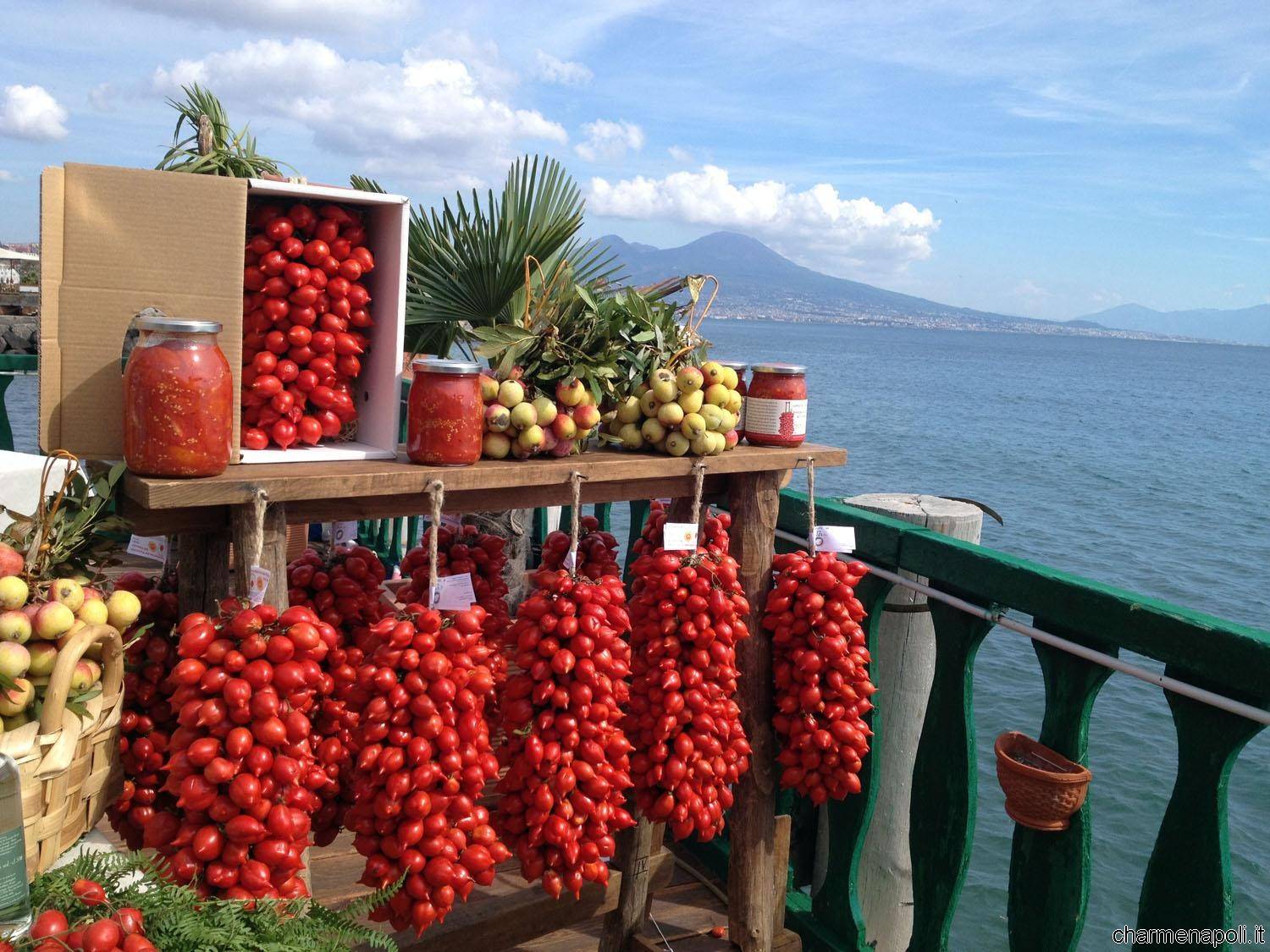 The heart of the neapolitan factory  beats stronger than ever.
This is demonstrated by the success of the gastronomical center of high-quality
" Excellencies of Campania " just opened in the heart of East Naples .
The project was born from the enthusiasm of the general manager Pasquale Bonocore and courageous entrepreneurial spirit of Paolo Scudiero who has invested in the development of production at zero km, directly from producer to consumer .
Inside the building there are as many as eight production areas : bakery, brewery , pasta , dairy, roasting , pastry , chocolate and ice cream, all linked by the authenticity of the product .
[charme-gallery]
Yes, because intent of the promoters of the development plan , is precisely to enhance and implement the good that Earth Felix has to offer , from the " hanging cherry tomato " , grown directly on the slopes of Vesuvius, and mozzarella doc Battipaglia , ending with the classic Neapolitan pizza , there is something for every taste.
Among the high-profile companies participating in the initiative include the master chocolatiers of Gay Odin , the cheese of Battipaglia and the coffee by  Kenon just to name a few.
There are 700 in total, the food displayed in the windows of the center of taste of via Brin, all of guaranteed origin and certified according to the line of transparency that characterizes the architectural structure constructed with lots of windows to view .
[charme-gallery]
For the greedy visitors have the opportunity to taste the typical products of the area, discover the stages of production in the workshops open space , buying the goods on sale and to participate in training courses.
A journey through the tastes and knowledge of our land which aims to reach even the distant destinations across the Alps , to export the bell mark of Campania excellence all around the world .
Eccellenze Campane
Via Brin, 69 Napoli
Tel: 081/5636303
email: info@eccellenzecampane.it