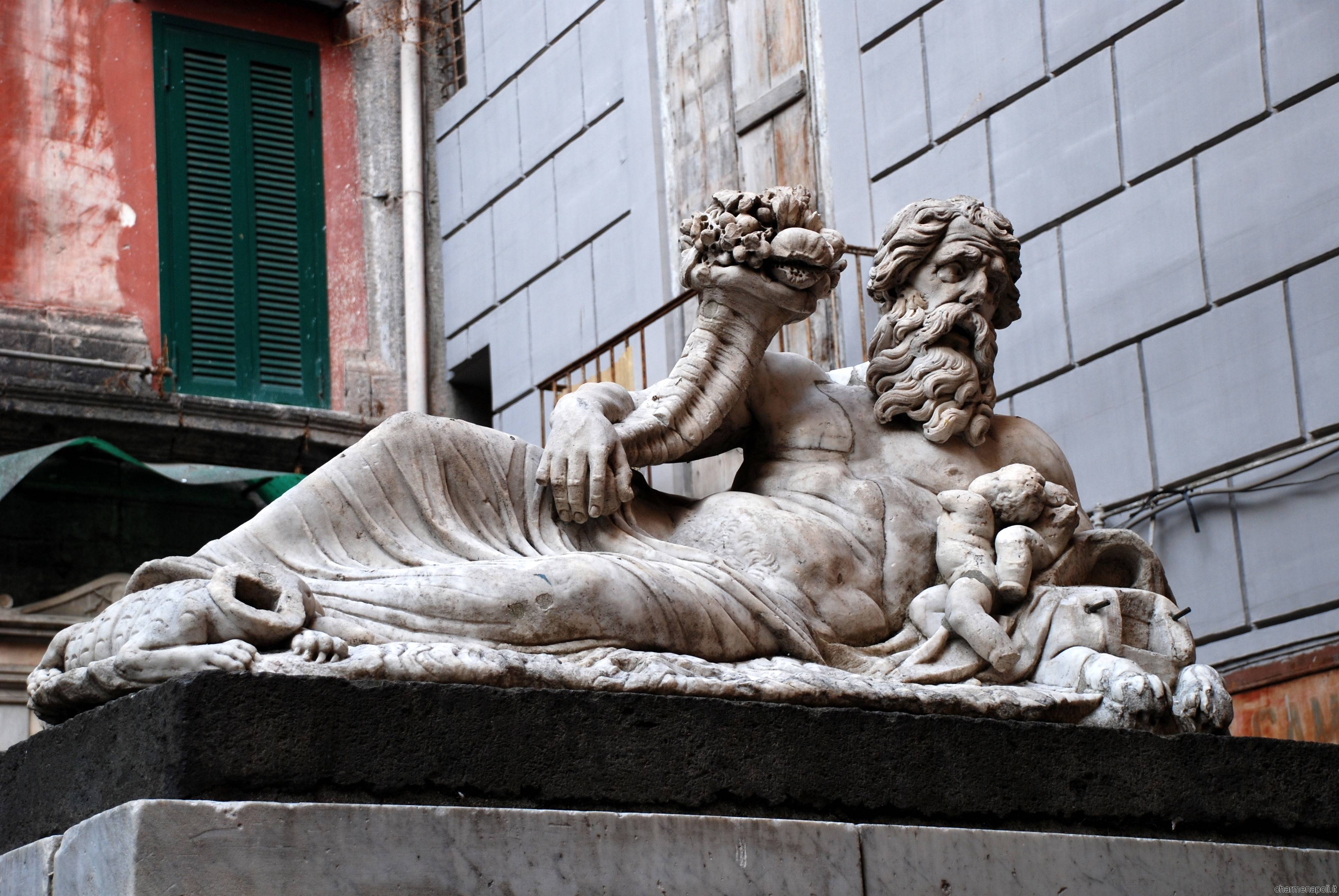 The summer of the historic center of Naples takes on the colors of the atmosphere typical holiday village. Saturday, August 2, in fact, at the end of the three days of the show: "Jesce Sole finally the summer",  organized by the Corps of Naples Association and promoted by restaurateurs Piazzetta Nilo, Neapolitans and tourists who stop to visit "heart "of Neapolis can relive all the suggestions and the musical atmospheres typical of the famous piazzetta of Capri with Marechiaro Band that will transform the small arena in the Old Town in a tavern for a night. Title chosen for the impressive performance: "We offer you an emotion thousand years: the ancient center of Naples."
It 's the first time that prefigures a kind of "twinning" between the famous square in the Blue Island and the characteristic Decumani of Bellini; this time to welcome even a late "summer 2014" with a tribute to the excellence of all original music of the Gulf.
[charme-gallery]
The agora of the ancient center of Partenope welcome, from 21.00, in the style of Neapolitan always, viewers also expected this Saturday in large numbers, after the great success of the 25th and 26th July this year when, to attend the respectively two shows of popular music and classical Neapolitan, they presented several hundred people who occupied all the available space.
And 'the demonstration, as stated Gabriele Casillo, president of the Body of Naples, that "the Ancient Centre of Naples keeps alive his vocation as a host and is increasingly the center of interest for the great and unique cultural heritage including intangible, which houses "
What better occasion than this, therefore, to qualify for the handful of the scenario of art and beauty that characterizes the small and throbbing heart of the ancient city? Obviously, with an eye to the summer and the other to the atmosphere of Capri.
"We offer you an emotion thousand years: the ancient center of Naples"
Saturday, August 2, 2014, 21:00
Piazzetta Nilo, Naples