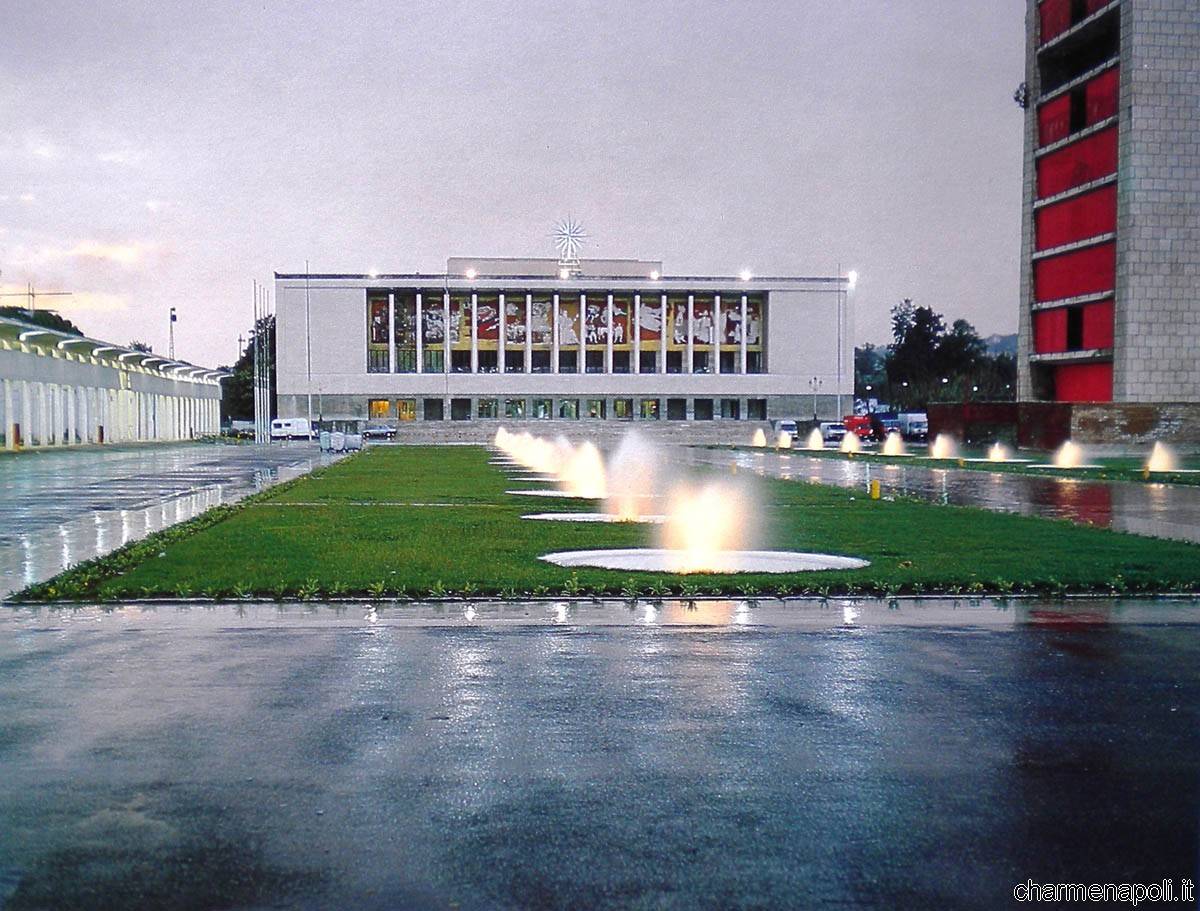 Shows, music, sports but especially culture. At Mostra d'Oltremare of Naples continue with  success the initiatives included in the project "The Island of the passions". Among the many events in which, remember, entertain the many visitors every weekend, an interesting new feature is coming soon.
This is the project by the movement Contaminarte, with the association "Libri di Carta": Books in Motion, a veritable library located within the hospitality trade fair Fuorigrotta.
The structure will be set up inside the Golden Cube and make happy especially book lovers, but also those who want to approach the reading.
All this by way of totally free, In fact, from 18 to 22, and can be accessed freely borrow, swap or simply consult the books provided by the association.
[charme-gallery]
And since it is a real "cultural exchange", it is well accepted an offer to those who want to give a book to the library and extend the offer.
The visit to the new library … traveling is among other things an opportunity to discover the magnificent structure that houses it, which is the building located along the Avenue of the Palms, made ​​of reinforced concrete and characterized by pillars and covered with interspersed pietrarsa by windows with frames to frames.
It is all made even more impressive by the rest of the surface, covered with a golden mosaic that is inspired by arabesque decorations.
The interior, called the Empire Exhibition in the '40s, is decorated with inscriptions and two large frescoes by Giovanni Brancaccio. Recently restored by the Superintendence of Naples, the Golden Cube is designed to host exhibition of art and culture, as in this case.
So after more than thirty years of being closed to the public, the green lung of Fuorigrotta opened the season reopened in the best way possible, with input that is to remember all at the cost of one euro.
Show overseas
Every Saturday and Sunday
Golden Cube (entrance gate avenue Kennedy 54)
Hours: from 18 to 22
free admission