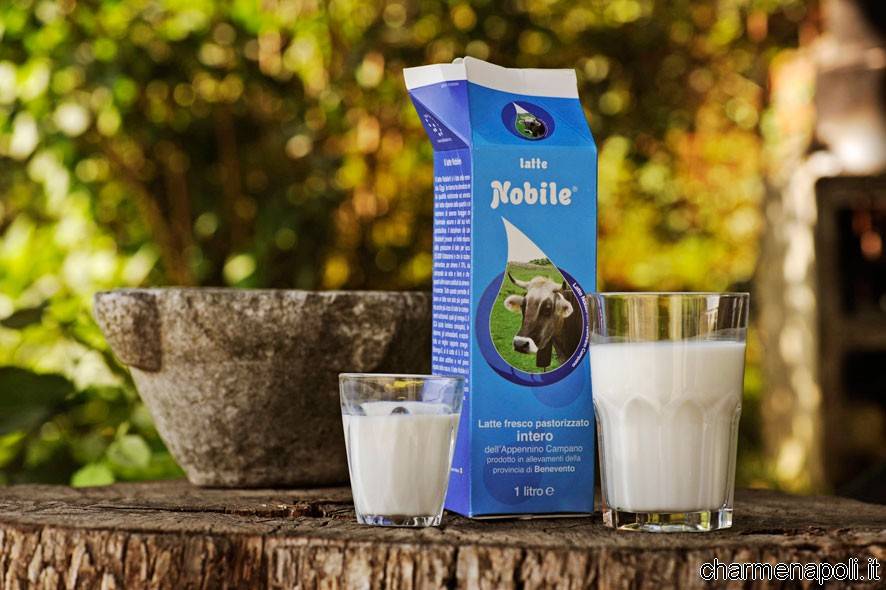 The German philosopher Ludwig Feuerbach said: "Man is what he eats", this statement is truer than ever in light of what was said at the presentation of the products Dairy Noble, which took place in the gastronomic temple of Excellence Campane in Naples.
The 'food  corner of Brin street, welcomes, therefore, an excellent new partner that takes on the tables of families the milk and dairy company Dairy Company of Quality Food "noble" because they are rich in antioxidants, anti-cancer and anti-inflammatory.
The high-quality, everyday food was presented this morning during a meeting that saw players: Paolo Scudieri, President Excellencies Campane, Michele Mirabella, journalist, Peppe Orefice, regional president of Slow Food, Roberto Rubino, Ansfoc and creator of the Milk noble, and Gianfranco Nappi, Society of Quality.
[charme-gallery]
During the debate, the more times it has been underlined the importance of overcoming the boundaries of the conservation of biodiversity and initiate a round table discussion with the farmers in order to establish relations of equal status.
So well be a constructive dialogue and quality principles shared by Michele Mirabella, who spoke in the debate as moderator, pointing out the remote and virtuous origins of the tasty nectar pearly that refers to the universe of the Milky Way galaxy, born at the time the ancient gods of Hercules and Juno.
Still, a caveat must be due to the attribute of "noble" which, remember, is such as arises from the work of the land and labor of the farmers who allow us to continue a healthy ethical food.
Finally, in view of the upcoming Christmas festivities will be a delicious surprise in the company of chefs and students of the hotel school that will use the best ingredients made ​​available by the bell to churn out mouth-watering desserts that will be hard to resist.
"Eccellenze Campane"
via Benedetto Brin, 49
tel. +39.081.5636303
tel. +39.081.203657
info@eccellenzecampane.it