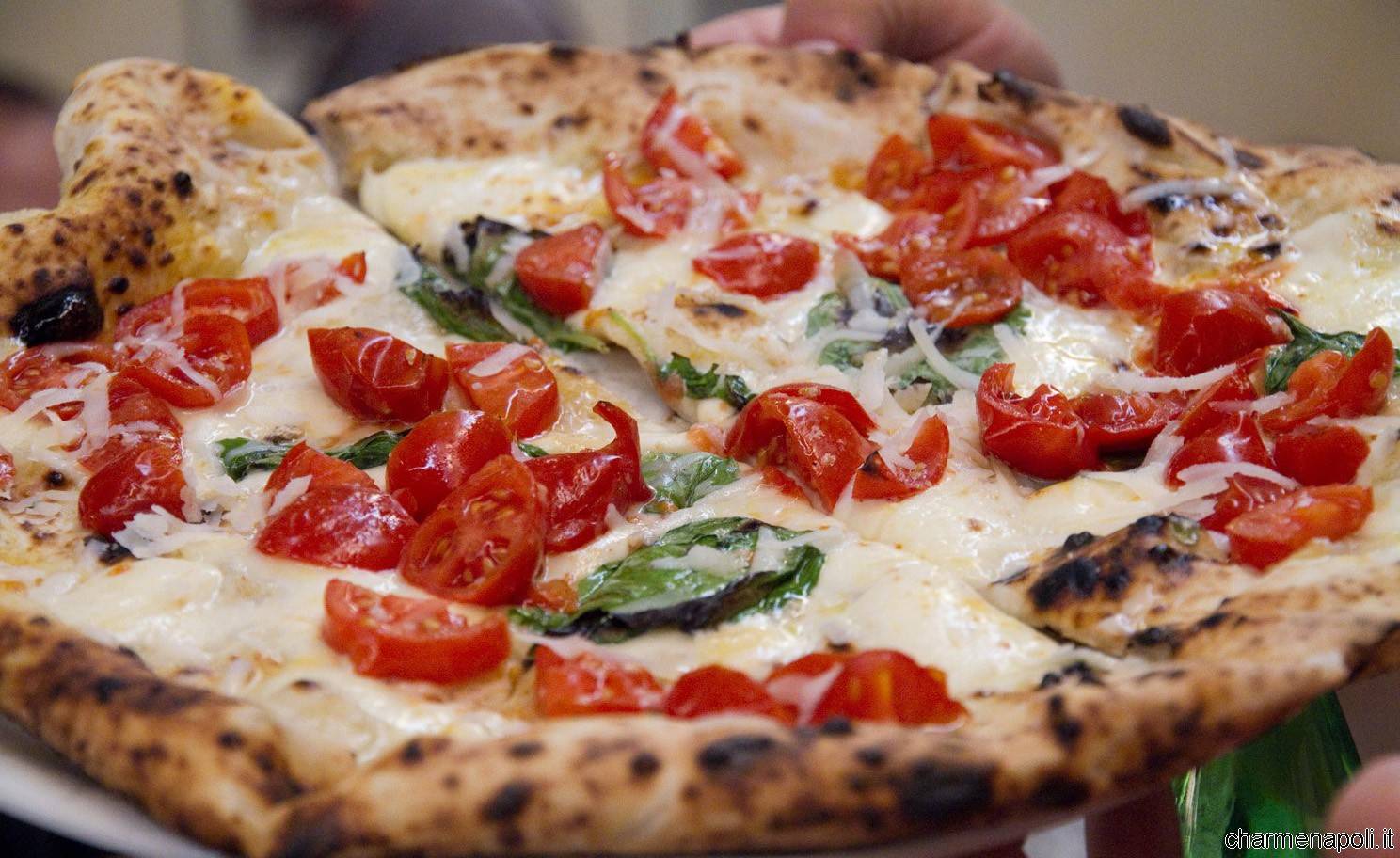 Five days of gluttony, fifty historical Neapolitan pizzerias involved, 100 thousand pizzas and 500 thousand visitors during the last edition. These, the first issues of "Naples Pizza Village 2015", promoted by Associazione Pizzaiuoli Napoletani under the patronage of the Ministry of Agriculture, which will take shape and flavor from Tuesday 1 to Sunday, September 6 on the Promenade Caracciolo. An event to say the least appetizing, now become a real tourist attraction for the city registering a remarkable growth of visitors during the previous editions.
Official presentation, to the Italian and foreign press, Thursday, May 21, from Rossopomodoro in Rome. For the occasion, will explain the stages of approach appointment gourmet that makes it increasingly Naples city icon pizza in the world.
The first step for the promotion will be in New York, on June 4, with a presentation by Eataly dedicated to tour operators and travel agencies in North America, where he will speak the mayor of Naples Luigi de Magistris.
The second stage will be, instead, the Expo in Milan, where Napoli Pizza Village will be brought, at the end of July, in the Italian pavilion.
Meanwhile, the growing partnership with several national and international carriers to promote the influx of visitors to the event: Meridiana, Air Berlin and Frecciarossa present it at the meeting, with their leaders, the new travel formulas to support the event.
At the presentation in the capital attended by: Claudio Sebillo, brand manager of Napoli Pizza Village; Sergio Miccù, President Association Pizzaiuoli Neapolitans; Gaetano Daniele, Head of Tourism of the City of Naples; Andrea Andorno, Chief Commercial Officer of Meridiana; Silvana Napolitano, commercial director of Center-South Italy Air Berlin and Franco Manna, president Rossopomodoro Group Sebeto.