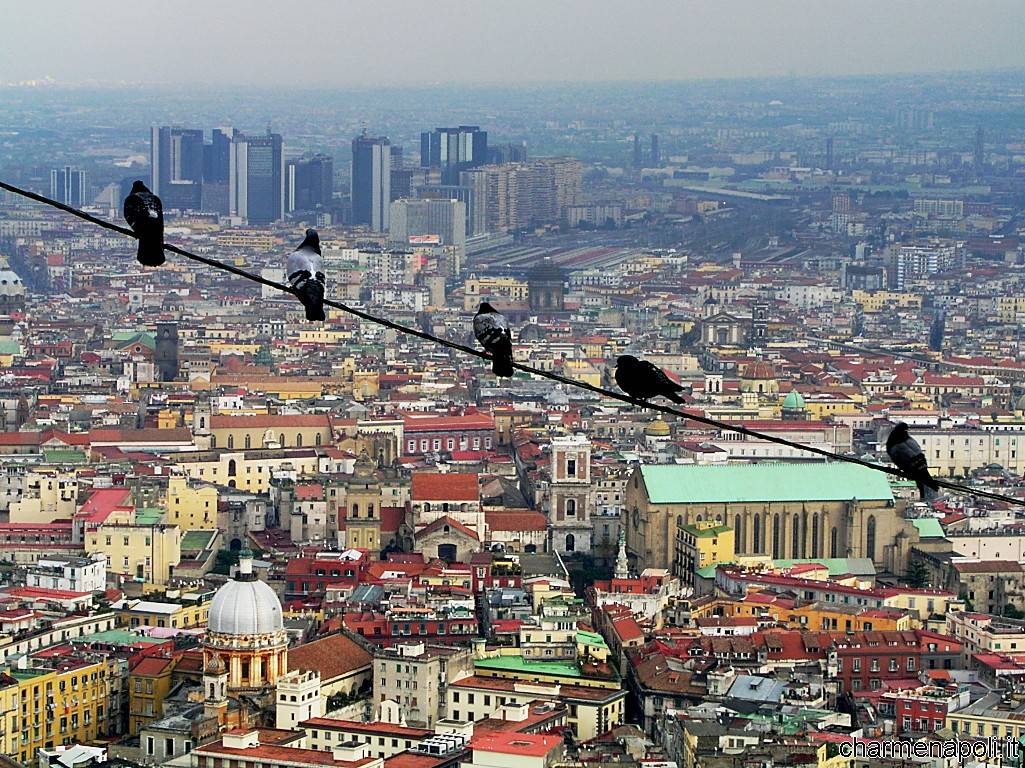 Naples gives a warm welcome to tourists who flood the city. And it does so in its own way. "Welcome to Naples" is the project that is part of the program by the municipality of Naples "June Young", which provides a welcome art for many travelers in transit at the airport of Capodichino and Molo Beverello, which sail to reach the enchanting islands of Capri, Ischia and Procida. What Partenope their reserves? It 'obvious: once in Naples, the lucky travelers will be honored with performances of music, song and dance. Much more than a simple welcome, do not you?
The "event" will be held June 9 to 13 every day in two time slots from 10.30 to 12.30 and from 16.30 to about 18.30. The project, aimed at the promotion of the Neapolitan tradition, provides for the development of the historical and folklore of the city of Partenope and initiative comes from municipal councilor to the Young Alessandra Clemente, of 'Tourism Councillor Nino Daniele and' Managing Director of GESAC Armando Brunini.
[charme-gallery]
It is no coincidence that the interesting initiative comes to life right now that is a particularly favorable in terms of tourist numbers, as pointed out also the commissioner Clemente: "It is an initiative that takes place in a time of recovery for the good' linked to the tourism economy of our city, the airport of Naples which recorded a considerable growth of passengers in the first six months, more than 20 percent, from the idea to invest in young people and the culture because they are the strongest image of the the city. "
The hope is just to start from the richest resource of which the capital of Campania is endowed by nature: tourism, valuable source for the revitalization of commercial activities in the South.
"Welcome to Naples"
9-13 June 2014
10.30 to 12.30, 16.30 to 18.30
Naples Airport, Molo Beverello