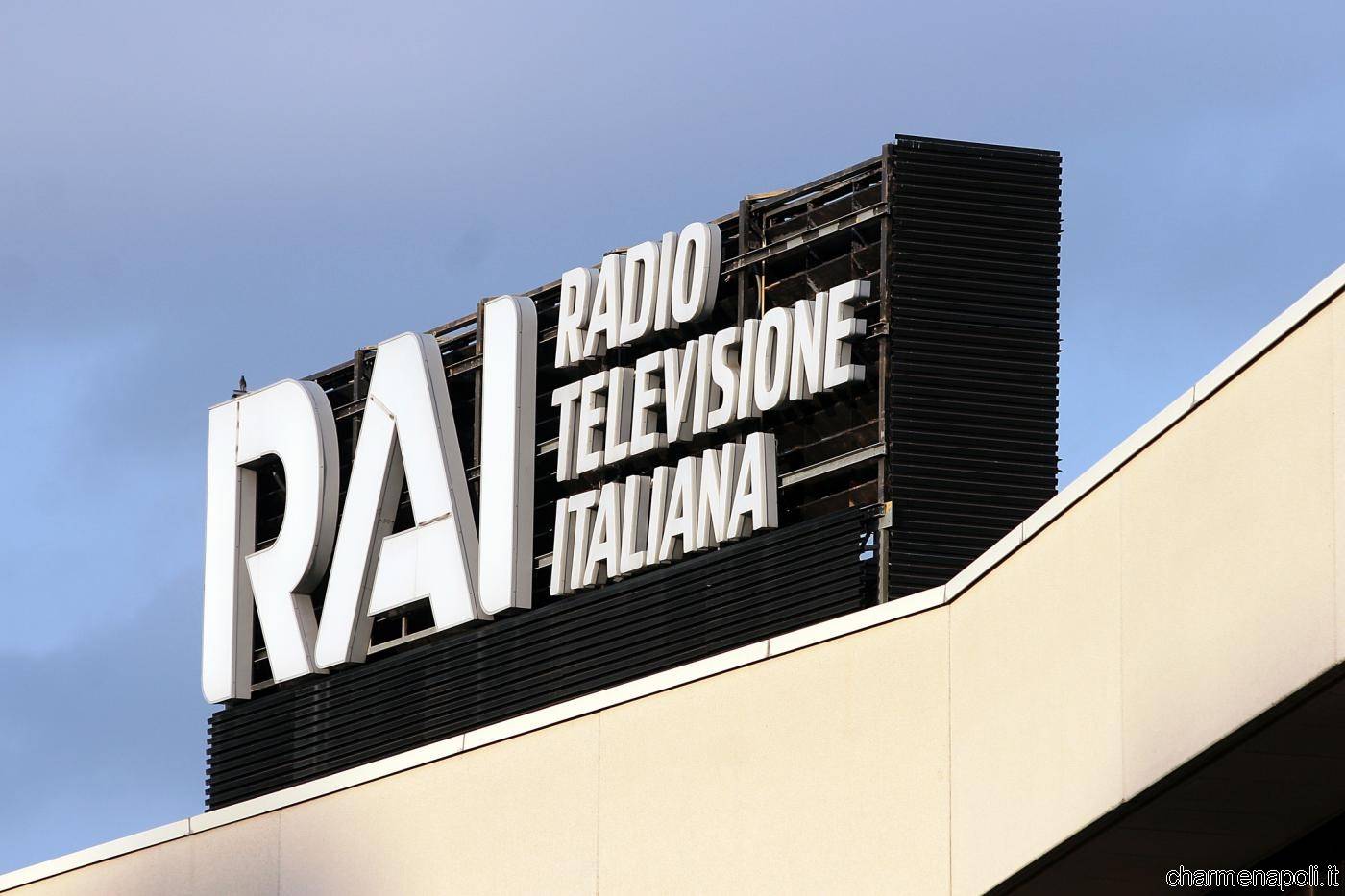 Ninety years and not hear. The Rai (Italian Television) is celebrating the milestone with an exhibition that traces the history pages of the issuer of the State, set up for the occasion, in the halls of Castel Sant 'Elmo, the former medieval fortress that stands on the hill Vomero.
The exhibition "1924-2014. Rai says Italy "has already opened and will run until July 24, reserving ample space to radio programming company in Viale Mazzini, who, remember, has almost reached the century of activity.
But first things first and explore the sections of the festival of Castel Sant 'Elmo free admission, dedicated to the longest running public information service.
Opening of the exhibition, a selection of costumes introduces the viewer to the exhibition: presentation of a section titled "Rai, a beautiful Italian company" testifies to the origin and foundation of the company followed by 8 thematic sections , each with a testimonial, Sergio Zavoli for information, Emilio Ravel for the show, Andrea Camilleri culture and Piero Angela science.
The political section is instead entrusted to Bruno Vespa, the company Piero Badaloni, economy and sport Arnaldo Plateroti and Bruno Pizzul.
[charme-gallery]
A separate section, curated by Marcello Sorgi, is dedicated to the history of Radio told through the voice of the protagonists with many rare and unpublished materials put on display.
Still, there are nine thematic interactive stations that offer the visitor a selection of ninety years of radio programs, interactive Radiocorriere a column, relics such as the Bird of radio programs and documents, as the booklet on the "Standards for the preparation of a radio drama, written in 1973 by Carlo Emilio Gadda.
If you move, then, in the central exhibition space, you will be waiting a television set of the seventies, which was rebuilt in collaboration with the Museum of Radio and Television of Turin.
And finally, many surprises again with new songs such as the original sketches of costumes for "Joan, Grandmother of the Black Corsair", illustrated plates with the characters for "The Four Musketeers" Nice and Morbelli, games boxed game shows, the manuscript original script of the film by Ermanno Olmi "the tree of Wooden Clogs" (1978) and won the Golden Lion at Venice in 2013 by Gianfranco Rosi with the film "Holy Gra".
At the end of the exhibition, there will be a section that documents the activities of the CRIT-Centre for Research and Technological Innovation of RAI, the origins of planning the future of technology.
In short, a show not to be missed!
"1924-2014. Rai says Italy"
25 June-27 July 2014
Castel Sant 'Elmo via Tito Angelini, 22, Naples
Every day 10:00 to 19:00; closed on Tuesdays
Free admission, contacts and info: 0812294401