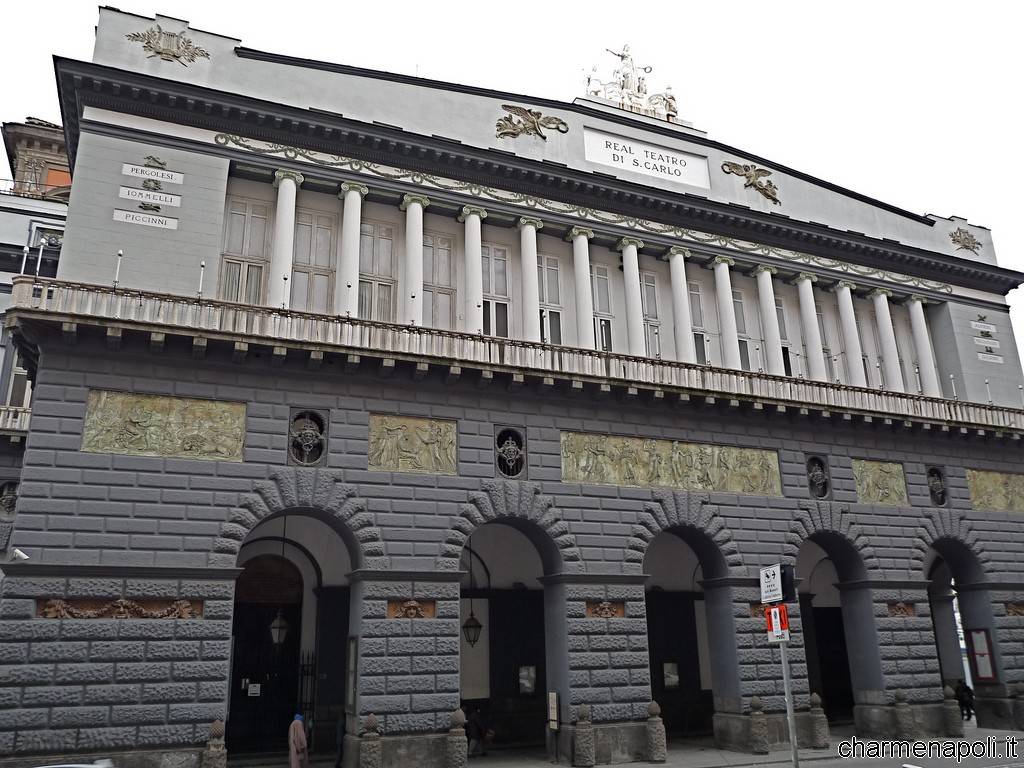 The maximum Neapolitan opens its doors to the master Roberto De Simone.
Monday, November 17th the Teatro di San Carlo will host the free show "Satyricon in Naples '44", a look at the Naples after the war.
The exhibition, organized by the Forum of Cultures, provides a series of readings from intermezzate vintage songs based on the book of the same name by the great author Naples.
It 's the story of a particular year in which the projects, hopes and ambitions of the people of Naples are shattered, as well as the homes are razed to the ground, but something resists and still lives because dreams are "stardust" as he sings a tune on the streets of Hollywood.
[charme-gallery]
And so through the magic of his notes he does not know the passage of time, the author takes us on a journey through the belly of Naples and its ambivalence between the grotesque and the sublime, a city "that even during the most calamitous misery maintain a strong self-awareness".
The show attended by big names in the recitative and music including: Isa Danieli, Vincenzo De Gregorio, Anthony Lubrano, Eros Pagni who will read excerpts from the writings of the musicologist.
"Satyricon in Naples '44"
Monday, November 17, 2014 21.00
Teatro di San Carlo, Via San Carlo in Naples 98
Free admission (at the time tickets are sold out)