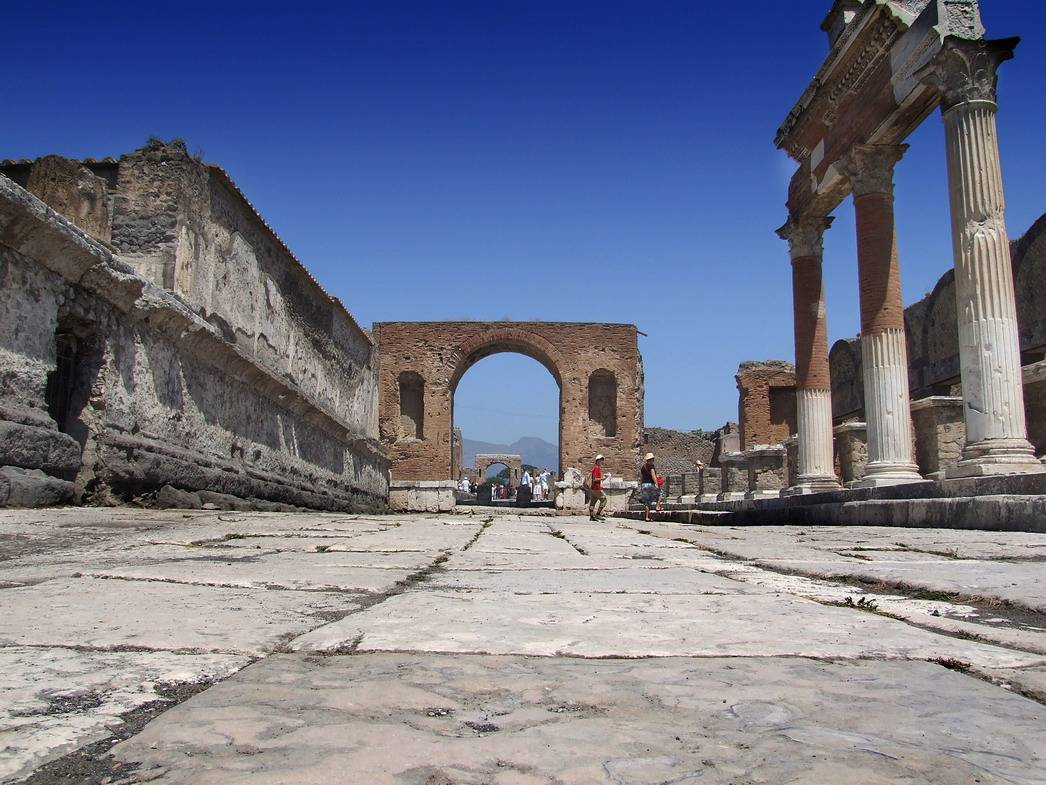 Even Pompeii, one of the most important archaeological sites and known in the world, will present the fourth edition of Wiki Loves Monuments which will begin in September. Wiki Loves Monuments, promoted by the association Wikimedia Italy, is the largest photo contest in the world, as evidenced by the Guinness Record Book; only in the last national edition, has raised over eight thousand photos of monuments and the participation of more than two hundred organizations and institutions.
The Superintendence for Archaeological Heritage of Pompeii, Herculaneum and Stabiae has released the necessary permissions to use the images that all photographers, whether professional that amateurs will be able to take part in the competition. "` An important opportunity to Pompeii, Herculaneum and Stabiae Oplonti – says the superintendent Massimo Osanna – which increases the visibility of our archaeological sites and invites citizens to be leaders in documenting, enhancing and protecting the cultural heritage".
Emma also expressed satisfaction Emma Tracanella, project manager of Wiki Loves Monuments Italy: "I'm glad that an important reality as Pompeii has joined our competition, showing a true passion for the disclosure of the inestimable artistic and cultural heritage that the Superintendent is required to keep and enhanced. "
So, Pompeii, Herculaneum, and Stabiae Oplonti, also through joint initiatives currently being studied with the organizers of Wiki Loves Monuments, prepare to best accommodate the participants in the contest and submit it to the whole world through their shots, the wonders that guard.