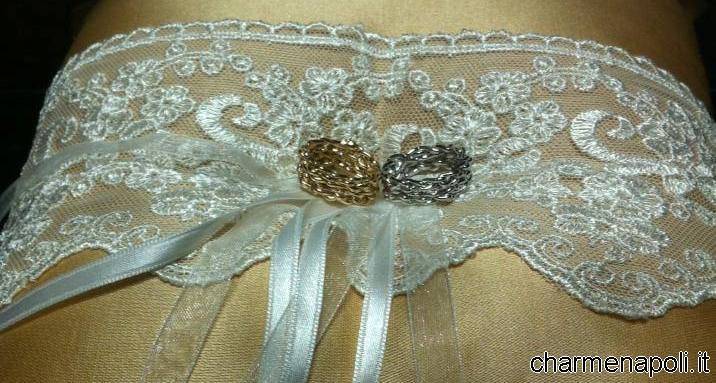 "Style Tips" in the heart of Partenope . It has been a great success the festival promoted by Sara Lubrano , a talented art designer of handcrafted jewelry in the Chiaia's atelier, backed by a team of wedding planners , make up artist and hair dresser, who showed off her incredible creations. Jewels but not limited to , those that have attracted the attention of the ladies. Because for the day of the "yes" , they could not miss class proposals and suggestions .
[charme-gallery]
Here then materialize makeup sessions , original hairstyles , funny wedding favors proposals made of sugar paste (good to see and eat) , a proposal for a wedding tableau in a marine style and the frames from the studio of Luigi Grossi to frame the most beautiful moments . But in the window of Via Chiaia stood above them, the best friends of women: the precious .
From the drop earrings with stones , to the wet silver bracelets in gold, then move on to a particular selection of wedding rings and a choice of fashionable finery unique and unconventional . It does not end here . In Calendar, in fact , Sara Lubrano has other surprises for women.
And it is definitely not to miss the event sponsored by the Neapolitan , with the next
"rendez -vous" scheduled on November 21 : "La vie en rose" , an event that will combine the art of creativity with initiatives to support the female gender thanks to the participation of the association Azimut .
Sara Lubrano , handmade jewelry
Via Chiaia,142 ( inner courtyard ) – Naples
info@saralubrano.it
tel: +39.081.038.33.77 – 393.005074