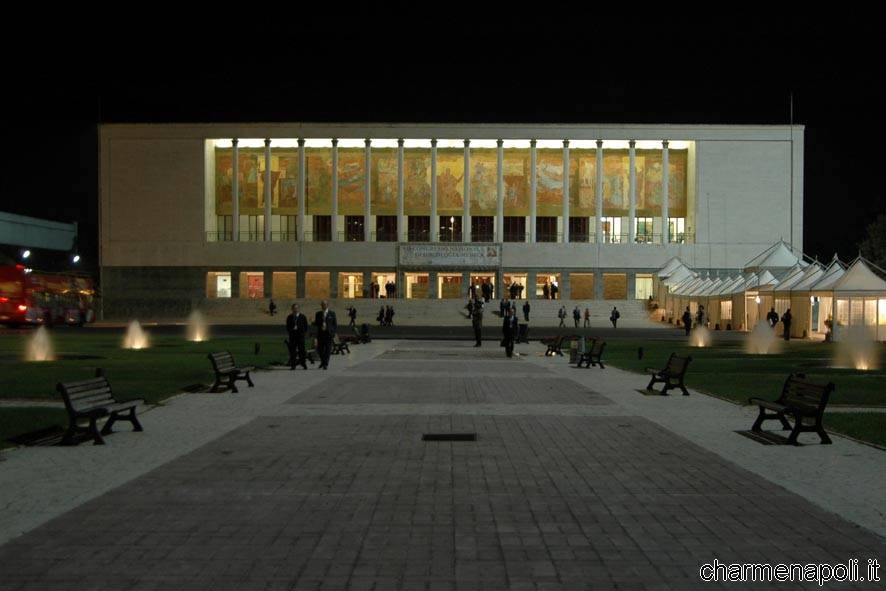 Three days to three major items on the international scene singing.
On Sunday, November 9th, 2014 at Tuesday, November 11, 2014, once again the city of Partenope houses an exhibition with free admission, linked to the International Forum of Cultures, it is "Naples Mother Goddess, voice of women" the music festival organized by the Antares and hosted by the Mostra d'Oltremare, in the Mediterranean Theater.
But we see in detail the program.
[charme-gallery]
The first event was held already yesterday with Cristina Branco, real representative of the contemporary Portuguese fado, with his show "Idealist" an experimental trip in the authentic language of tradition.
It continues Monday, November 10th at 21.00 with perfoamance Amal Murkus directly from Palestine, the artist as a very active pacifist present a concert that gathers inspiration from the Mediterranean tradition, pop-music and Palestinian folklore.
Finally closes Tuesday, November 11 always at 21.00, with a worthy representative of the Neapolitan melody, we're talking about Fiorenza Calogero which includes collaborations from all over, like the one with the master Roberto De Simone, and for the opportunity arises "Naples, voice and guitar"a trio with Marcello Vitale and Carmine Terracciano. In recital classic songs such as "Napulitanata", "Lu cardillo" Voce 'e notte","Bambenella"with the artist who will sing and play frame drums.
So a big unmissable party to which it is a must to take part in the name of Mother Earth Gea from which the show takes its name.
Please remember that this cult goes back to the initial cycle in which the woman, a symbol of the earth as mother, also dies and is regenerated by passing the different seasons and in the same way as the city of the gulf and the many artists who pass through here and feed the spirit and feeling.
"Naples Mother Goddess"
9,10,11 November 2014, 21.00
Mediterranean Theatre, Mostra d'Oltremare, Naples
Free concerts to availability
Contact and information: 0810105720