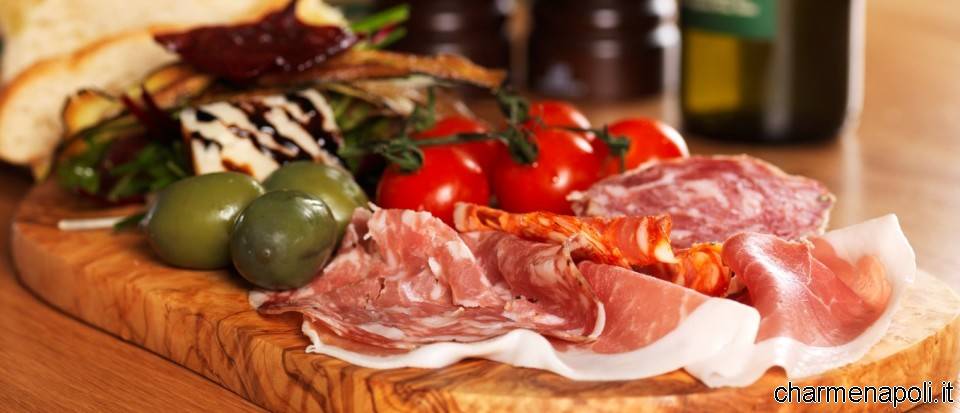 An exhibition dedicated entirely to the goodness and wholesomeness of Mediterranean cuisine.
From the 4 to 6 December 2014, will be held the first edition of Gustus, the delicious culinary festival, hosted by the Mostra d'oltremare in Naples.
The event, in conjunction with the Conduct of Naples, will occupy about 130 square feet of exhibits, thanks to the presence of small companies in the food chain "good, clean and fair" and with the participation of leading representatives of Slow Food and Community Food of Campania and Basilicata.
So a real table for discussion and debate providing for the establishment of B2B relationship, or the relationship of trust between producers and the market, which will include not only the experts, during the weekend of December 4 and 5, but also citizens who, on 6 December will be allowed access to know more about the culinary delights of Italy.
[charme-gallery]
But do not stop here because for the occasion, Neapolitans will take part in the presentation of the 2015 guide "Inns of Italy" and "Slow Wine" and then take the opportunity to taste the dishes and wines winning Local and wineries credited with Chioccola or signaling.
So it's really a big feast to which every self-respecting gourmet can not really miss it!
"I edition of Gustus"
4-6 December 2014
Mostra d'Oltremare, John Fitzgerald Kennedy street 54, Naples
Info at: http://www.gustusnapoli.com/