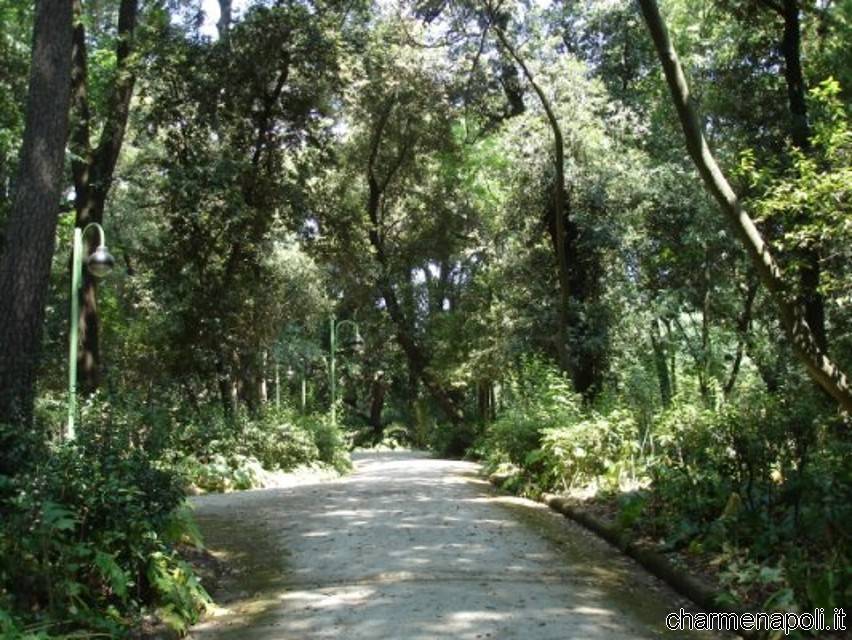 Recreation, nature and relax in the shadow of Vesuvius.
On the occasion of the white night 3.0, the festival will take place in the hilly district of Vomero, as usual, organized by the President of the Municipality Mario Coppeto V, the park of Villa Floridiana is preparing to give its contribution to the event not to be missed.
But let's see what it is.
Saturday, October 11 Arricreare the association, in collaboration with the City of Naples and the Superintendent for the PSAE and for the Museum Pole of Naples and Caserta Royal Palace, will present "Arricrearte in Floridiana" a perfect marriage between art and life all 'open air.
[charme-gallery]
Starting from 10.00 till 23.00, in the park that was given as a wedding gift to Lucia Migliaccio by Ferdinand IV of Bourbon, the association Arricreare, will offer a selection of artists, designers, craftsmen, as well as collectors in a real exposure that will have the merit of representing ideally the continuity between the tradition and history of the Neapolitan artistic.
But that's not all because we remember that the green lung of the Vomero is also home to the prestigious Museo Duca di Martina for the occasion will open its doors to visitors, with interesting guided tours of the valuable collections of the Duke Di Martina, there is no what about a great opportunity to come into contact with centuries of history and charm.
Still, even space to artisans who can take advantage of the event to exhibit their creations worthy of collecting specimens and design.
And finally, at sunset, with the going down of the sun, you can enjoy the fantastic panorama of the Gulf of Naples from the gardens of the villa, and enjoy a tasty appetizer.
In fact, not surprisingly starting at 19.00, there will be a most welcome happy hour, edited by Floridiana Coffee.
Everything will then be accompanied by a space dedicated to charity and solidarity; the association Arricreare, in fact, will host the exhibition "La Bottega del Sorriso", which will show the work of the members of the charity in support of children affected by Down syndrome.
In short, there is more than one good reason not to miss this day dedicated to the fundamental aspects of living well together.
"White Night in Floridiana"
Saturday, October 11, 2014, Parco di Villa Floridiana, Via Cimarosa 77, Napol
From 10.00 till 23.00
Free admission
Contacts: arricreare@gmail.com