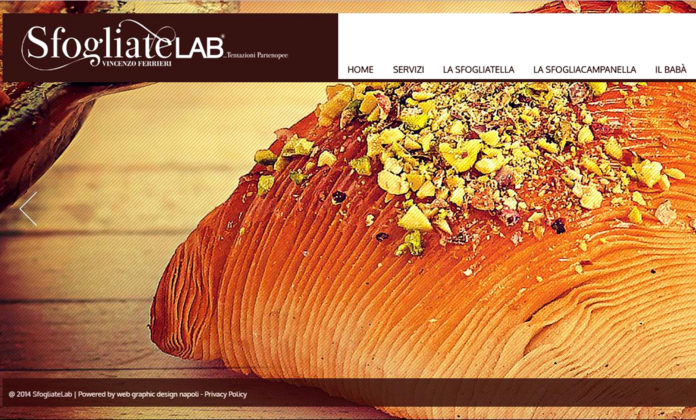 Online sale also sells one of the oldest typical Neapolitan sweets.
Ecommerce browsers and browse bells in the company of famous babes. The idea is of Vincenzo Ferrieri, a long-serving Neapolitan pastry master, patron of the Sfogliacampanella. The Sfogliacampanella is the sweet two in one, the body of a flapper with the heart of babà, a delicacy so appreciated by Neapolitans and tourists.
The Campaign Browse is a sweet one that never ceases to astonish with its three layers of taste. Its exterior has the doughy pear and inside, wrapped in a chocolate heart and a refined ricotta cheese mousse, the babà in mignon version. It seems easy but it is not. The secret is in blended ricotta cream. This joy of the palate can all be in two places in the city. At the store Sogliatelab of San Biagio dei Librai or at the historic patisseries of the Ferrieri i family, Piazza Garibaldi in Naples. Right near the Central Station. Browse Campaign has thus also become the domain name of the first e-commerce of browsers and browsers, along with babas, launched in Italy.
At www.sfogliacampanella.it, this is the domain of the web domain, you can buy the tabs in every taste. And not only. You will also find the classic Neapolitan babà and sweet pastries. These are available in 11 flavors. You just have the embarrassment of choosing between berries, almonds, kisses, ricotta and pears and limoncello. But it does not end there.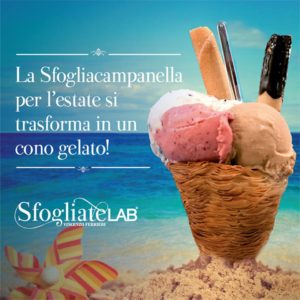 There is still pistachio, apricot, orange, hazelnut, oreo and, of course, classic-style. But the chances of tasty buying continues. There are also salty browsers! Seven varieties: provola and aubergines, provola and peppers, provola and zucchini. And still ricotta and salami, sausages and friarielli, scarola and provola, sliced. Service is guaranteed on working days. The deliveries take place in 24 hours. Orders started at the weekend are sorted on the following Monday.