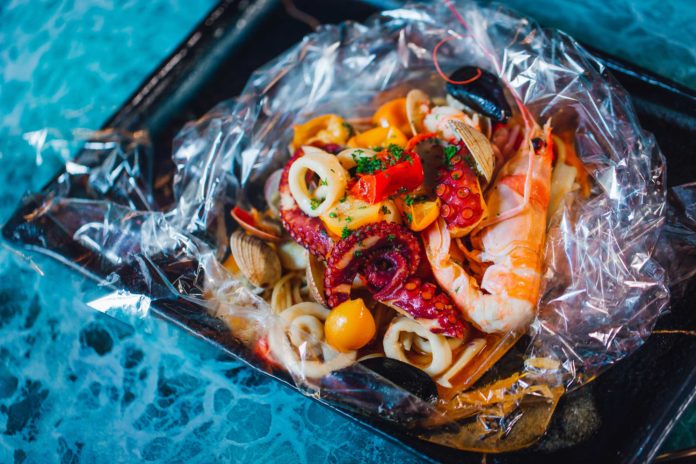 On the upper floor of the historic restaurant in Via Foria, the passionate family of restaurateurs opens another sophisticated and glamorous restaurant
An elegant place, dedicated to tradition and innovation. Where fine wines are combined with avant-garde dishes, where the contemporary meets the most genuine and good Neapolitan cuisine, a new food and wine project takes shape. It's called "Innovative", the latest news from "'A figlia d''o Marenaro", the best known among the seafood restaurants in Naples, managed by the volcanic Assunta Pacifico.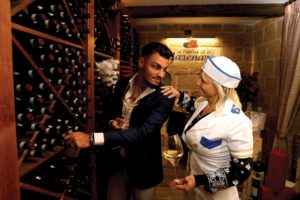 The new restaurant,  which has just inaugurated, is located in the upper spaces of the historic location of Via Foria. Same entrance, but two different cuisines. Two distinct "souls", however united by the passion for good food and good drinking. A precious testament collected by Giuseppe Scicchitano, Assunta's son, an expert on wines and innovative combinations: in addition to a remarkable wine list, the "Innovative" restaurant also boasts cocktail pairing – it churns out a surprise after another in a place where the experience, the memory and the desire to experiment of three generations live together.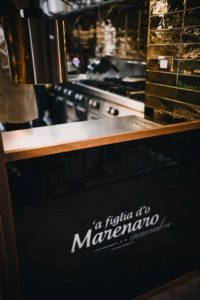 Innovative
Via Foria 182, Napoli (primo piano)
Tel. +03 081.976.73.30
www.innovativeafdm.com
info@innovativeafdm.com
'A Figlia d''o Marenaro
Via Foria 180/182, Napoli
Tel. +39 081.44.08.27
www.afigliadomarenaro.it
info@afigliadomarinaro.it