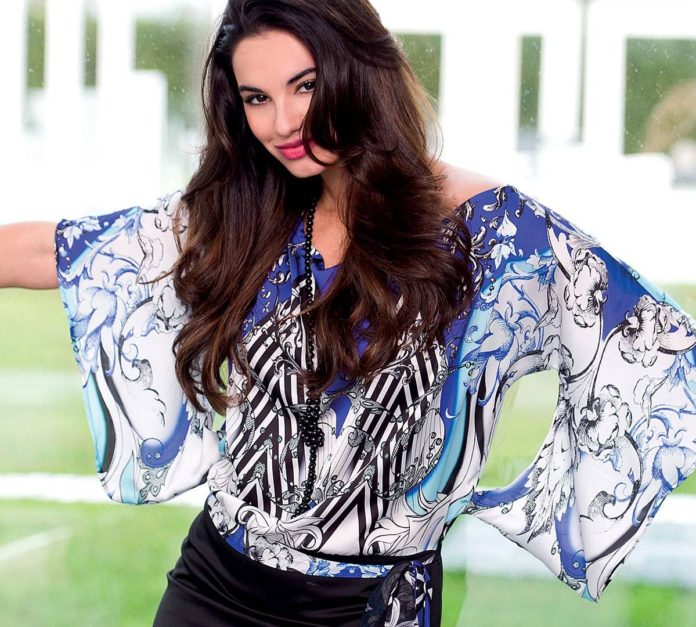 Delicious, spicy, exotic. They are these the first adjectives that they usually come to mind if it is thought about the cinnamon one of the most ancient and beloved spices to the world. The same that "they pervade" the explosive Spring-Summer collection 2013 debugging from the homonym neapolitan brand lives.
For the beautiful season, Cannella aims at a well serious mixture of fabrics, styles and tendencies, superfemminili and ultra chic, to the insignia of geometric and floral imaginations, blouses kimono, pois, presses animalier and lines, you decline in flax, silk and cotton, but also in cady, crêpe and georgette.
Et voilà a refined line and practice, suspended among tradition, innovation and eclecticism, that he/she sees protagonists tones crayon alternated color strong of great impact as the red, the pink gerbera, the blue cobalt, the green water and composé in coral and melon. Without never forgetting the everlasting white and black proposed in different combinations, as in the delicious chessboard version with micro squares.[charme-gallery]
And then flowers, flowers, fortissimamente flowers, that dye of chromatic optimism it put her with buds of roses, sunflowers and poppies that lean out on top and abitini giving form to unusual combinings and to amazing optic illusions. The all combined to new effect presses fallen through and to wave, ready to also give grim and energy to the most classical outfits.
Romantic, elegant and sophisticated, therefore, the Cannella woman  loves heads realized with appreciated fabrics and mastery sartoriale, for a modern mole-luxury, that interpreted by this collection by the splendid ex miss Sicilian Italy, class 1985, Francesca Chillemi, mole testimonial of the brand, which the witness of other two beauties passes made in Italy as Serene Autieri and Caterina Balivo.