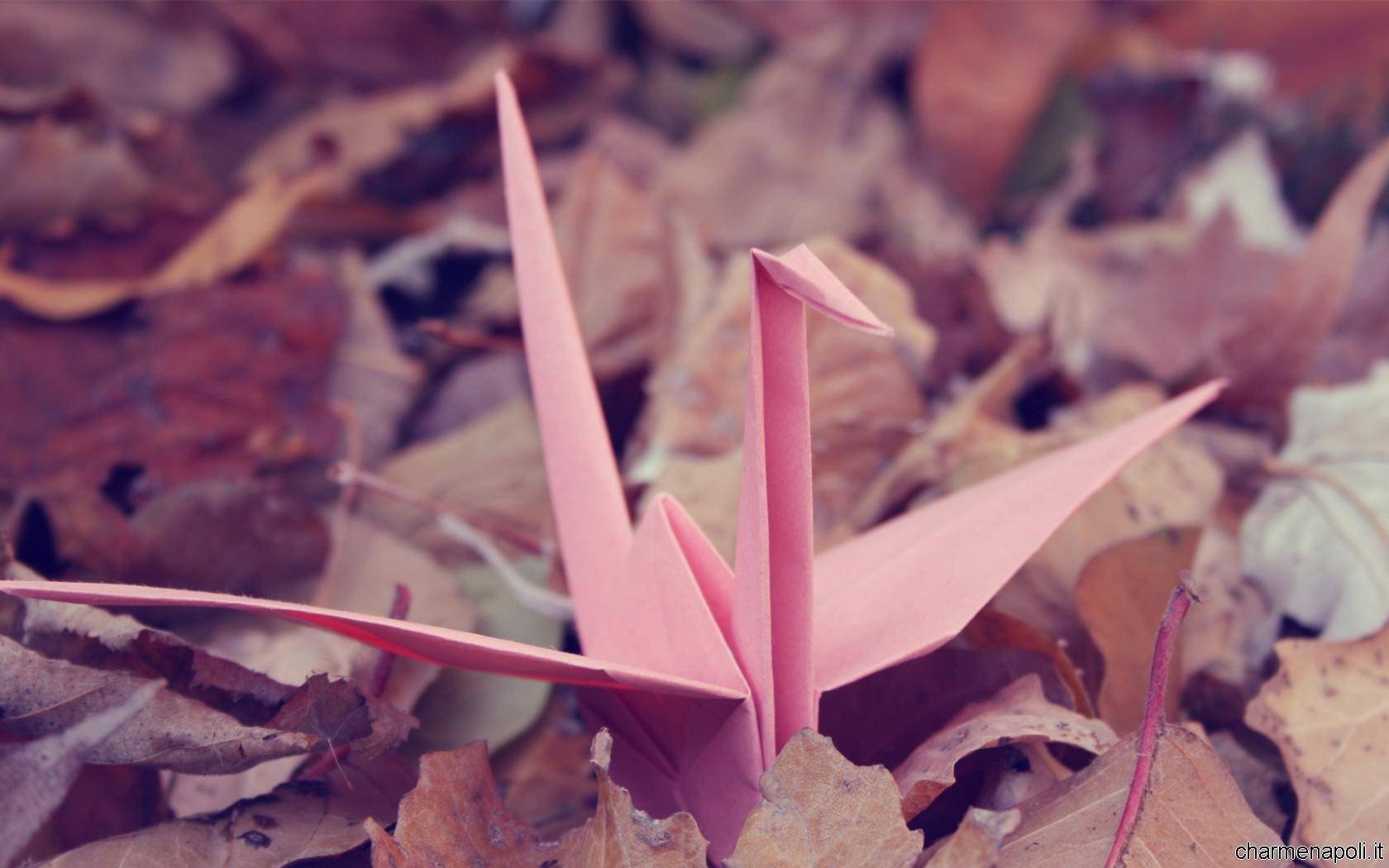 From the East to Naples.
The ancient and sophisticated art of origami comes on display at the Museum of the Treasure of San Gennaro, Tuesday, November 11th.
The exhibition, organized by Noa (Nippon Origami Association) takes place not in the case in this day which marks the celebration of one of the most important historical events that have marked the history of mankind, the Armistice of Compiègne (the commune located in the department of Oise of the Picardy region) which established the end of the 1st world War.
And what better way to celebrate this moment of reconciliation except through the delicate masterpieces of paper from Japan and China?
[charme-gallery]
Please remember that fact, the cranes, the origami par excellence, has always been a symbol of peace and for those who want to grapple with the basics of this ancient tradition there is the possibility to take part in the workshop of origami for young people and adults who held on the premises of Stationery Amodio Port'Alba and divided into 2 periods (17:30 to 18:15 / 18:30 to 19:15).
And again, the event moves outside of the halls of the museum
"1 Origami 4 You", which includes the distribution of the creations traveling through the streets and squares of the historic center of Partenope and Vomero and Chiaia neighborhoods and through the "Origami Station", a theme with creative works on display.
"World Origami Day"
Tuesday, November 11, 2014
Museum of the Treasure of San Gennaro, Via Duomo 149, Naples
free admission
Reservation request by sending an email to origamiohnapoli@gmail.com